Discord introduces new moderation tools, including automod
Social platform details premium membership expansions, new community resources and more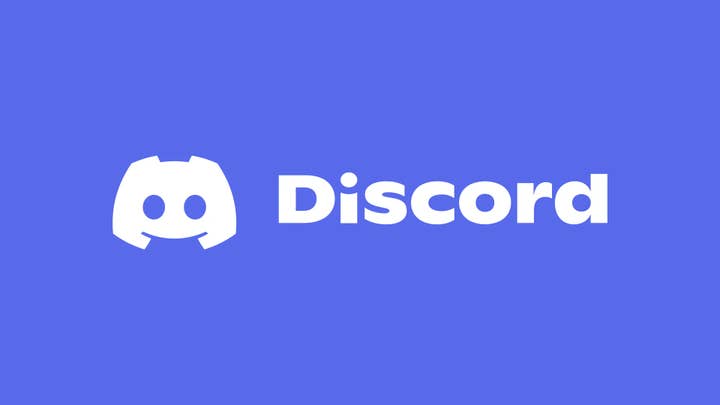 Discord has unveiled some new tools for server managers, including an automod function that'll help moderators safeguard their communities more effectively.
With the AutoMod tool, moderators can automatically detect, filter and block selected keywords, and set up alerts that show when hurtful words are being posted by users.
Automod can also automatically time out users that are breaching community rules, which is useful if a moderator isn't able to address the issue manually.
Discord's Premium Membership option is also expanding, following its introduction in December last year. The membership will offer exclusive tools to users, including an analytics dashboard, free trials to offer community members, and custom server emojis.
The platform also announced two new resources for moderators: Discord Community Resources and Discord Admin Community. The former is an educational centre created by experienced community leaders to help newer mods develop their skills and servers.
The latter is a space run by Discord staff that lets the aforementioned community leaders connect in one space.