Disco Elysium: The Final Cut finally cleared for release in Australia
Having previously been banned, the extended edition of ZA/UM's game will finally release with a R18+ classification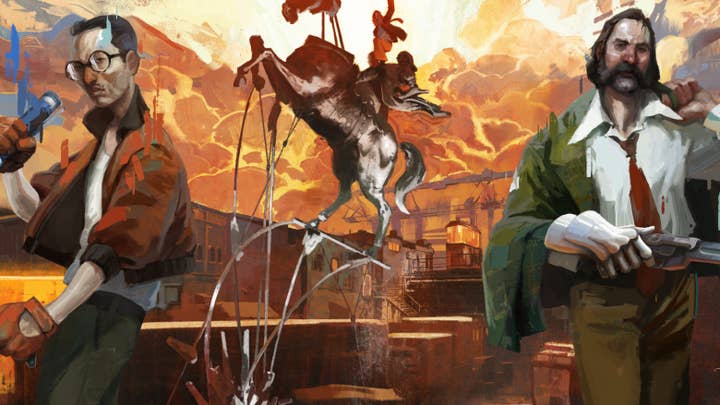 Disco Elysium: A Final Cut will be able to release on consoles in Australia, as the title finally obtained a rating and will be unbanned in the country.
The Australian Classification Board rejected the expanded edition of ZA/UM's hit back in March, but this decision was since being reviewed by the Classification Review Board.
As reported by Kotaku Australia, the decision has now been reverted, and the game will be releasing with a R18+ rating, which makes it "legally restricted to adults."
The game's themes, mature language and drug references were the main reasons for the title's initial rejection but, in the document explaining their decision, the board wrote that Disco Elysium offers a "nuanced representation of the subject matter which tailors the storytelling to a mature audience."
It added that the game doesn't necessarily encourage players to take drugs, as they eventually lead to negative effects despite a short-term benefit, which is why the board ultimately decided to approve the game.
"In the Review Board's opinion, while drug use linked to incentives and rewards cannot be accommodated at R18+, this game does provide disincentives related to drug-taking behaviour, to the point where regular drug use leads to negative consequences for the player's progression in the game," the board said. "It was, specifically, the disincentives for drug use that influenced the Review Board in making their decision."
Disco Elysium: The Final Cut was initially due to release in Australia on March 30 on PlayStation 5 and 4, with an Xbox and Switch release expected later in the year. It's unclear at this stage when the title might be able to launch.
When Disco Elysium's classification was refused, Leigh Harris -- former journalist and PR based in Australia and currently working as a senior game designer at Wargaming -- shared how the ban represented a long-running problem in the country.