Directive Games opens its doors, raises $3.5m
New mobile studio formed by veterans of CCP Games, DICE, Square Enix, Ubisoft and Tencent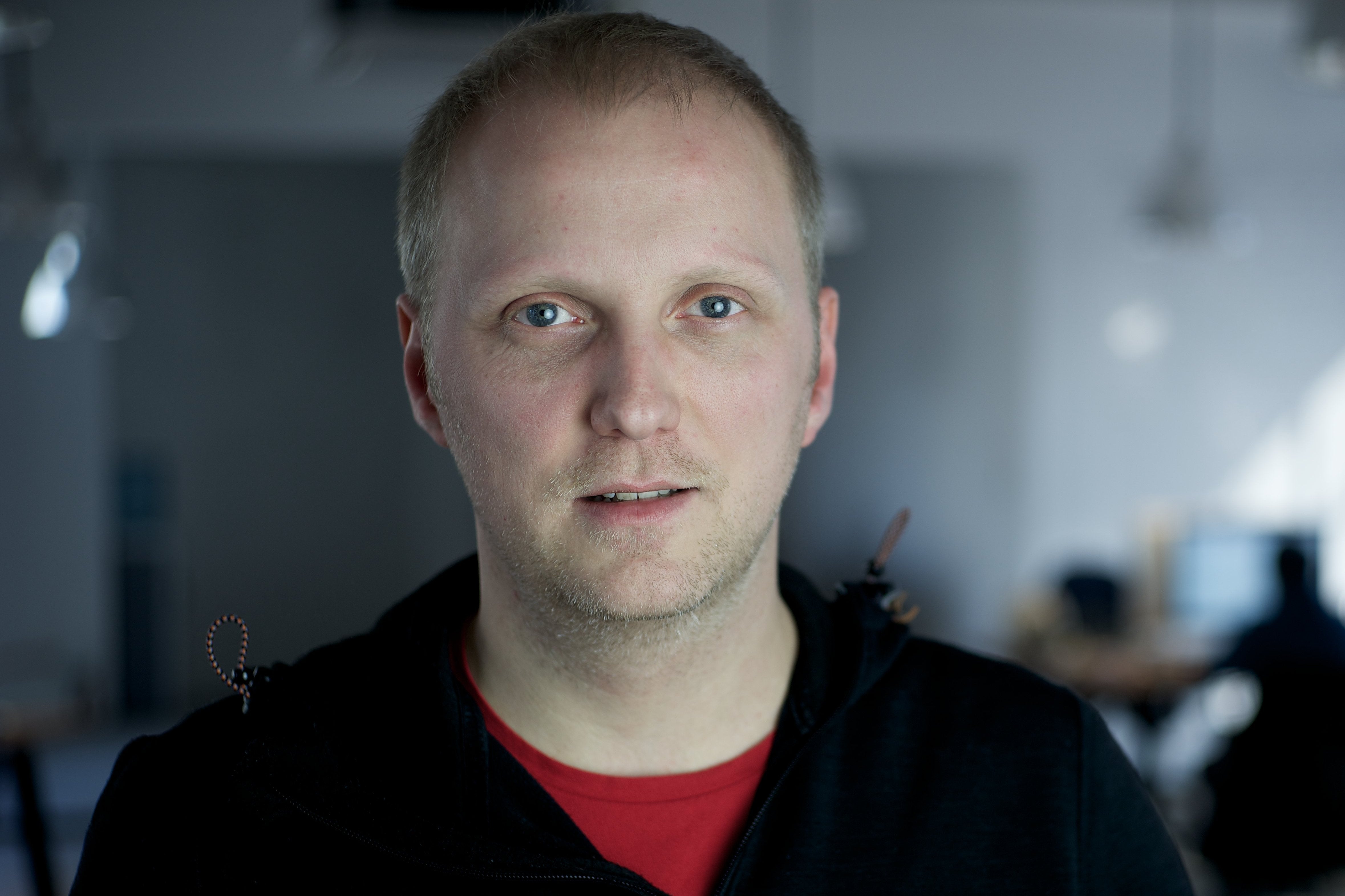 Directive Games, a new mobile studio with offices in Shanghai and Reykjavik, came out of stealth mode today and also announced that it secured $3.5 million in seed capital from a group led by Beijing-based GSR Ventures and Opea Holding. The developer also has backing from Philippe Ventures Ltd and other angel investors in Hong Kong and Europe.
Directive was founded last year by veterans of CCP Games, DICE, Square Enix, Ubisoft and Tencent, including Atli Mar Sveinsson (pictured), Matthias Gudmundsson, Andreas Axelsson, Wang Hao, Yohei Ishii and Andrea Cesaro.
In a press release, Directive said that it's not only focused on creating AAA-quality games for mobile but also "establishing original IPs that transfer organically to other mediums and game genres." Additionally, the studio is building tools for mobile development with "an innovative proprietary development platform that will feature comprehensive technical, collaborative and real-time live-ops and analytics capabilities."
"When it comes to mobile, the feedback from mid and hardcore gamers is that they are largely unsatisfied compared to other platforms. What makes it worse is that when you look at the charts, they are mostly populated by only a few names and franchises," said Directive Games CEO and co-founder Atli Mar Sveinsson.
"This is a sign that true creativity and innovation remain untapped by all but a small handful of companies. We firmly feel that there is a strong and energetic movement of developers willing to shake up this environment, and we want to be the centrifugal force in this. With the team that we have assembled, we aim to lead the charge and revitalize the landscape."
Directive is not yet talking about its first project, but promises that information will be coming later this year.