Dire Wolf Digital acquires Fandom tabletop maker Cortex
Fandom sells its digital game platform on as it seeks to exit RPG business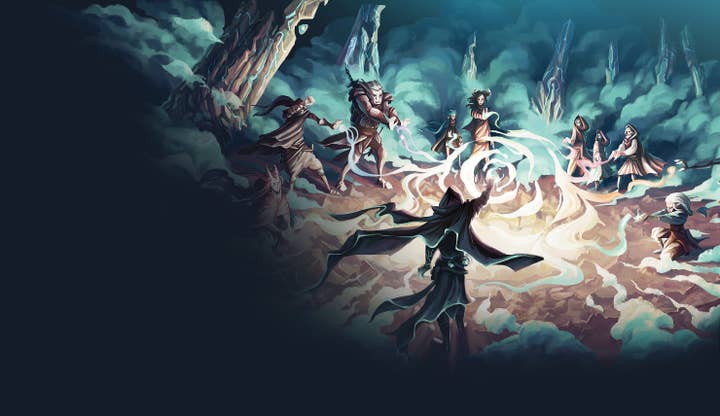 Strategy studio Dire Wolf Digital has acquired Cortex, a tabletop roleplaying games business owned by Fandom.
Cortex is made by the creators of D&D Beyond, and gives players the tools to build their own customised stories, worlds and characters with a set of rules, similar to Dungeons & Dragons.
As part of the deal, Dire Wolf Digital will also acquire Tales of Xadia: The Dragon Prince Roleplaying Game, based on the Netflix series, The Dragon Prince.
The terms of the acquisition were not disclosed.
"As we looked to exit the RPG business with our recent sale of D&D Beyond to Hasbro, we were laser focused on finding Cortex the right home with a company who would nurture and grow the business with a fan-first mindset. I'm confident we found that with Dire Wolf Digital," said Fandom chief business officer Michael Chiang.
"Dire Wolf's enthusiasm and passion for the RPG space, as well as their intent to dive right in and grow the product with a new expansion already in development, will ensure fans won't miss a beat and are well taken care of for years to come."