Dignitas launches new women in gaming initiative, _FE
Esports organization aims to create a resource pool providing opportunities and support for women in games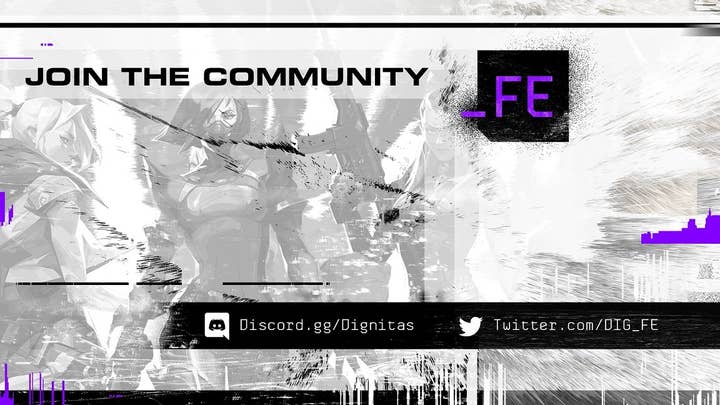 Esports organization Dignitas has announced a new initiative to promote opportunities for women in gaming, called "_FE".
_FE launches with a dedicated Discord, social media efforts, and a planned digital panel on September 30.
Over the next three months, the initiative aims to grow a pool of resources to offer educational, social, and competitive opportunities to women in gaming.
These will include town halls, calendars of women-focused competitions as well as competitions organized by _FE, seminars, a social community, and Dignitas' signing of new women players and creators.
_FE is being led by Dignitas vice president of talent Heather 'sapphiRe' Garozzo.
"As a former professional player, broadcaster and now executive, I've witnessed the significant growth of females in gaming over my 20 years in the industry," said Garozzo.
"Despite a significant increase in female gamers, streamers and fans, there is still a lack of representation in media, on live streams and in competition. Through our _FE platform, we look forward to building a diverse community of passionate female gamers, and providing educational resources both for casual and competitive gamers and streamers to broaden their reach and expand their brand."