Digital Bros invests €1.44 million in Ovosonico
"Ovosonico stays independent with no change of control"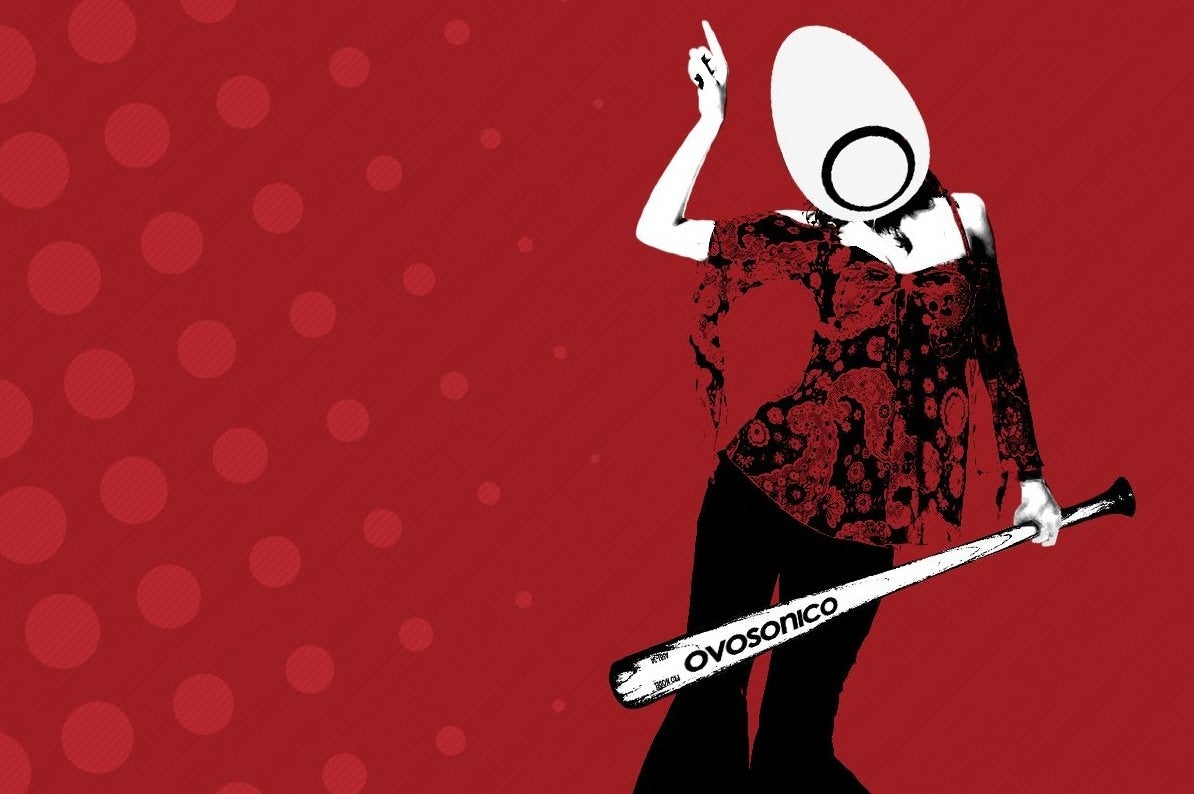 505 Games parent company Digital Bros has made €1.44 million investment in Murasaki Baby developer Ovosonico, although the studio will retain its independence with "no change in control."
"I was genuinely and positively surprised by the similarities of our goals and content strategies." said Ovosonico CEO and founder Massimo Guarini. "Emotional games are a meaningful way for us to create something more universal and wordless, as we're constantly trying to connect with a broader audience of humans, not just gamers. We believe this will have a huge impact on the market in the years to come, and through this important partnership we believe we will have the right means to pursue our vision."
Digital Bros. CEO Raphael Galante was equally pleased with the deal.
"We're incredibly excited to be working with such an innovative studio as Ovosonico," he said. "We were immediately aware of Massimo's talent and the uniqueness of his studio. We are proud to be able to support the growth of a company that features important traits of the Made in Italy dear to us such as uncompromising creativity and the ability to trigger emotions. In recent years Ovosonico received 18 national and international awards, and we believe this can be just the beginning."
The company has been on something of a spending spree of late, acquiring a 2.67 per cent in Payday developer Starbreeze for $5 million in March. The company also opened a Chinese office in July.