Digital boss Ian Chambers departing GAME Group
Ex-IGN executive pursuing other interests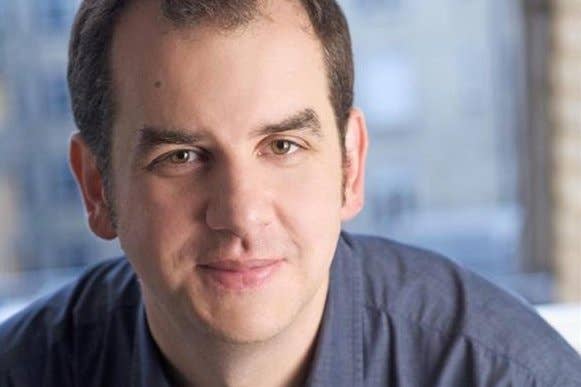 UK retailer GAME is losing its head of digital Ian Chambers after just 18 months on the job, as the executive leaves to pursue other interests.
MCV reports Chambers departure with the following statement from Chambers. "I've very much enjoyed working at GAME throughout this period of growth, but now is the right time for me personally to leave to develop other business interests."
Before moving to GAME in July of 2013, Chambers had been working at Ziff Davis' IGN, pushing the brand internationally. Whilst at the company he launched IGN in 11 new territories. At GAME, Chambers oversaw the process of a digital shift which became a very necessary strategy. As part of that the retailer began selling download titles for Xbox Live, PSN, and Nintendo eShop via its website, as well as store credits and online subscriptions.
GAME's fortunes have risen considerably since the firm's emergence from administration. During a difficult few years, GAME, which became GAME Digital after resurfacing, cut costs by 37 per cent, closing a number of under-performing or expensive to run stores and focusing on the profit making parts of the business.
In 2014, the fruits of those cuts was seen in a full year profit, thanks largely to the boost from new-generation hardware sales.
"In April 2012 GAME Digital was born out of the ashes of The GAME Group plc. The company was in a difficult position and in need of an urgent and fundamental restructuring," said president David Hamid in a statement at the time.
"We set about rebuilding a new company which puts right the problems of the past and is dedicated to building a business that addresses head-on the issues of the industry in a way that will ensure our long-term future prosperity."