Digit Game Studios to locate in Ireland
Indie game company from EA, Popcap, Atari vets raises finance from Irish investors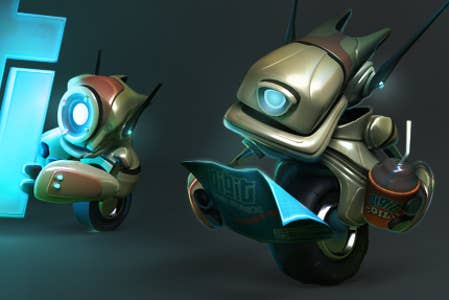 Digit Game Studios has raised "significant" funding to establish an independent studio in Ireland.
The company chose Dublin for the location of its studio due to the interest of Irish venture capitalists and the support offered by the local government agency, Enterprise Ireland.
We hope to hire locally and to attract some top class people from around the games world", said Digit CEO Richard Barnwell in a statement.
"The arrival of Digit Games, with its talented team, innovative backers and the exciting market that they will address, demonstrates that social, locational and mobile is the main driver of the Irish games scene," Games Ireland's David Sweeney added.
Digit Game Studios ' management team contains veterans from right across the games industry: CEO Richard Barnwell was one of the founding management team behind Jagex and was most recently CEO of Jolt Online Gaming; CMO Martin Frain previously held the position of global marketing director at EA and director of business development at Atari
The studio will focus on cross-platform development, and is currently working on its first original IP.