Diablo Immortal's first month earnings near $50m
Spending peaked on Day 10 with Blizzard earning $2.4 million, 30-day downloads reached 10 million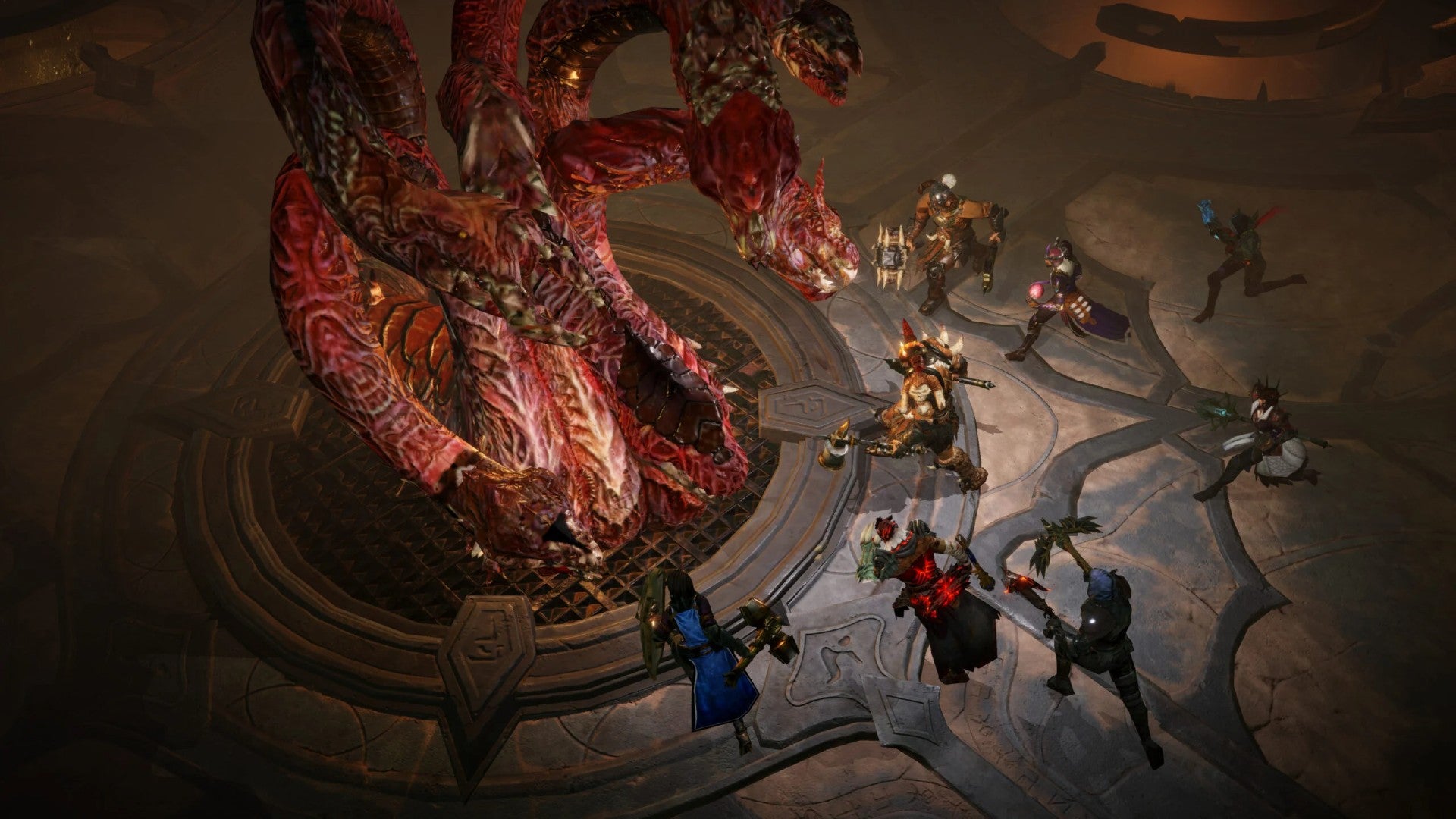 Blizzard's mobile version of Diablo is off to a solid start; despite complaints around its monetisation, the developer took almost $50 million in the first month.
MobileGamer.biz reports that data from Appmagic, which tracks developer earnings not including the 30% commission for Apple and Google, shows Diablo Immortal had generated $48.9 million by day 30.
The game earned $11.9 million in its first week, with revenue peaking on Saturday, June 11 -- the tenth day after launch -- with Blizzard earning $2.4 million that day alone. Since then, daily spending never fell below $1 million.
Diablo Immortal racked up 10 million downloads within its first month, although the majority of this came within the first four days, before dropping off steeply.
Downloads peaked on day three at 1.32 million, reaching 6.85 million by the end of the first week.
Earlier this month it was reported spending had reached $24 million in the first two weeks, with the US accounting for 43% of revenue, followed by South Korea at 26%.
MobileGamer.biz notes that Diablo Immortal's performance outstrips that of another AAA franchise that recently came to mobile. Apex Legends generated $11.6 million for EA in the first 30 days, although downloads were higher at 21.8 million.
In addition to consumer complaints over aggressive monetisation, Blizzard's mobile RPG has also faced challenges in that it has been banned from release in the Netherlands and Belgium due to the use of loot boxes, and was delayed in China.