Dhruva Interactive expands with new studio
Studio D located in Northern India, can house 120 people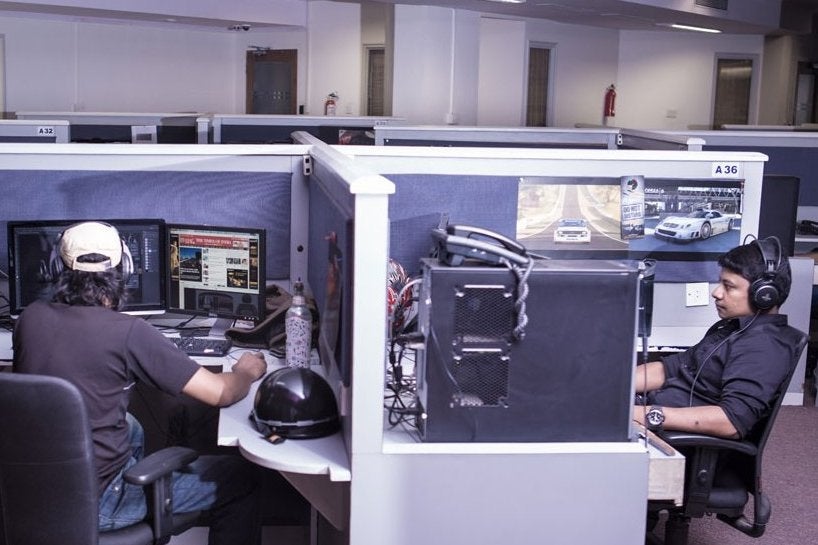 Dhruva Interactive, a studio that has leant its game development and art production services to games like Project Spark, Forza Motorsport 5 and Enemy Front, has opened a new studio in Dehradun in northern India.
Dhruva is currently recruiting for the new studio on its website, highlighting the perks of the location as lower living costs, good access to leisure activity and great connectivity.
"It was long overdue," CEO Rajesh Rao told Gamesbeat.
"India is a large country, and people would love to stay in their regions if they can. At Dhruva we have people from all the states in India, but we realized that for every one person from the north who came to join us in Bangalore, there are 3 more who would like to work for Dhruva, but could not relocate due to family and other constraints."
Dhruva Interactive also revealed that 30 people would relocate from its Bangalore studio to the new location and it planned to have 350 people across the company by the end of the year.