Devs hit Apple with class action lawsuit
Tech giant accused of anti-competitive practices and "profit killing" commissions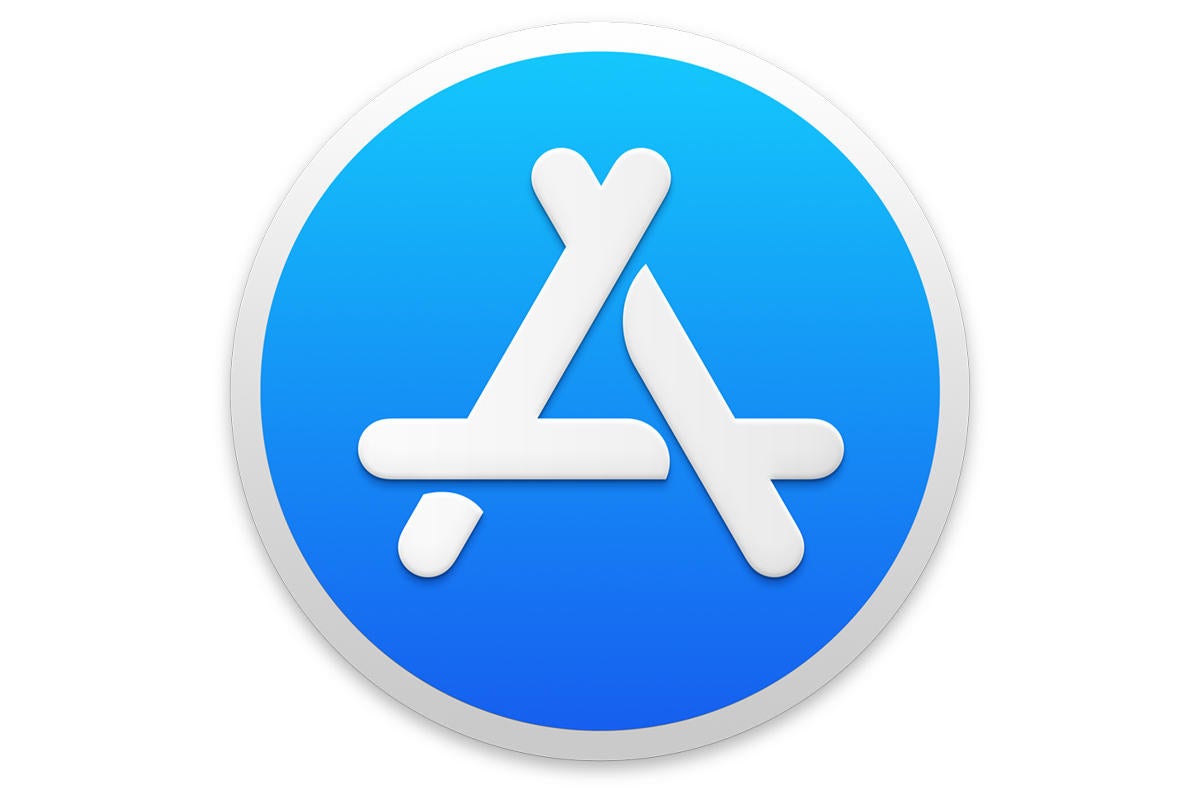 Apple has been accused of leveraging its monopoly to implement "profit killing" commissions in a class action lawsuit brought forward by app developers.
The case will be put before the US District Court for Northern California by law firm Hagen Berman; in it Apple is alleged to have violated federal antitrust law and Calfironia competition law.
By only permitting its own App Store on iOS devices, Apple is accused of anti-competitive practices which allow it to "abuse its market power."
Apple takes a 30% commission on all sales conducted in the App Store, and any in-app purchases, along with a share on subscriptions fees.
In a statement, managing partner and representing attorney Steve Berman said these policies come at the "detriment of developers who are forced to use the only platform available to them."
This isn't the first time Hagen Berman has tackled Apple over anti-competitive practices. In 2016 the law firm won a suit against Apple and other publishers regarding "colluded price-fixing" of ebooks, to the tune of $560 million, .
The new lawsuit hopes to end Apple's "abusive monopoly" by opening up competition in the distribution of iOS apps, remove its pricing mandates, and reimburse developers.
"We think app developers should be rewarded fairly for their creations, not over-taxed by a corporate giant," Berman added.
"After 11 years of monopoly conduct and profits, we think it's high time that a court examine Apple's practices on behalf of iOS app developers and take action as warranted by the law and facts."
Earlier this week, the US government also announced an antitrust investigation into Apple and Google's dominance of app stores and developer fees.
These moves come in the wake of a policy announcement from Democratic presidential candidate hopeful Elizabeth Warren, aimed at breaking up the tech giants.