Developer's edition of HoloLens 2 launches today at $3,500
Alternatively, studios can pay $99 per month for access to the kit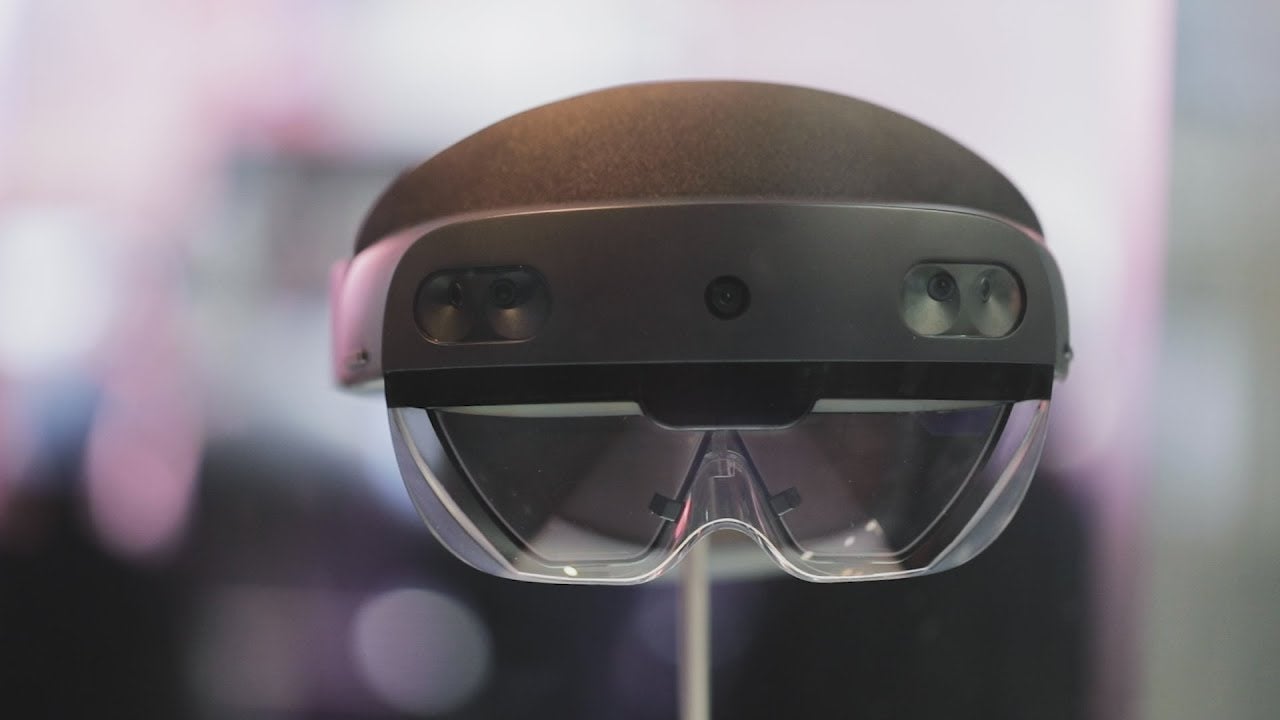 Microsoft has launched the developer edition of HoloLens 2, giving studios the tools they need to build experiences and applications for the new device.
Limited to our purchase per user, the bundle costs $3,500 as a one-off purchase, or developers can pay $99 per month for it.
As well as the HoloLens 2 headset, it includes Dynamics 365 Remote Assist and $500 credit for Microsoft's Azure services. It will also feature three-month free trials of Unity Pro and the engine provider's Pixyz plugin for CAD data.
As announced earlier this year, Unreal Engine 4 support is also on the way, due to launch by the end of May.
Alternatively, the standalone device can be preordered $3,500, or a HoloLens 2 with the Remote Assist for $125 per user per month.
There's no confirmed release date for HoloLens 2, but it is expected to be made available to companies by the end of the year.