Develop in Brighton - What not to miss
Set up your schedule as the UK's industry gathers on the beach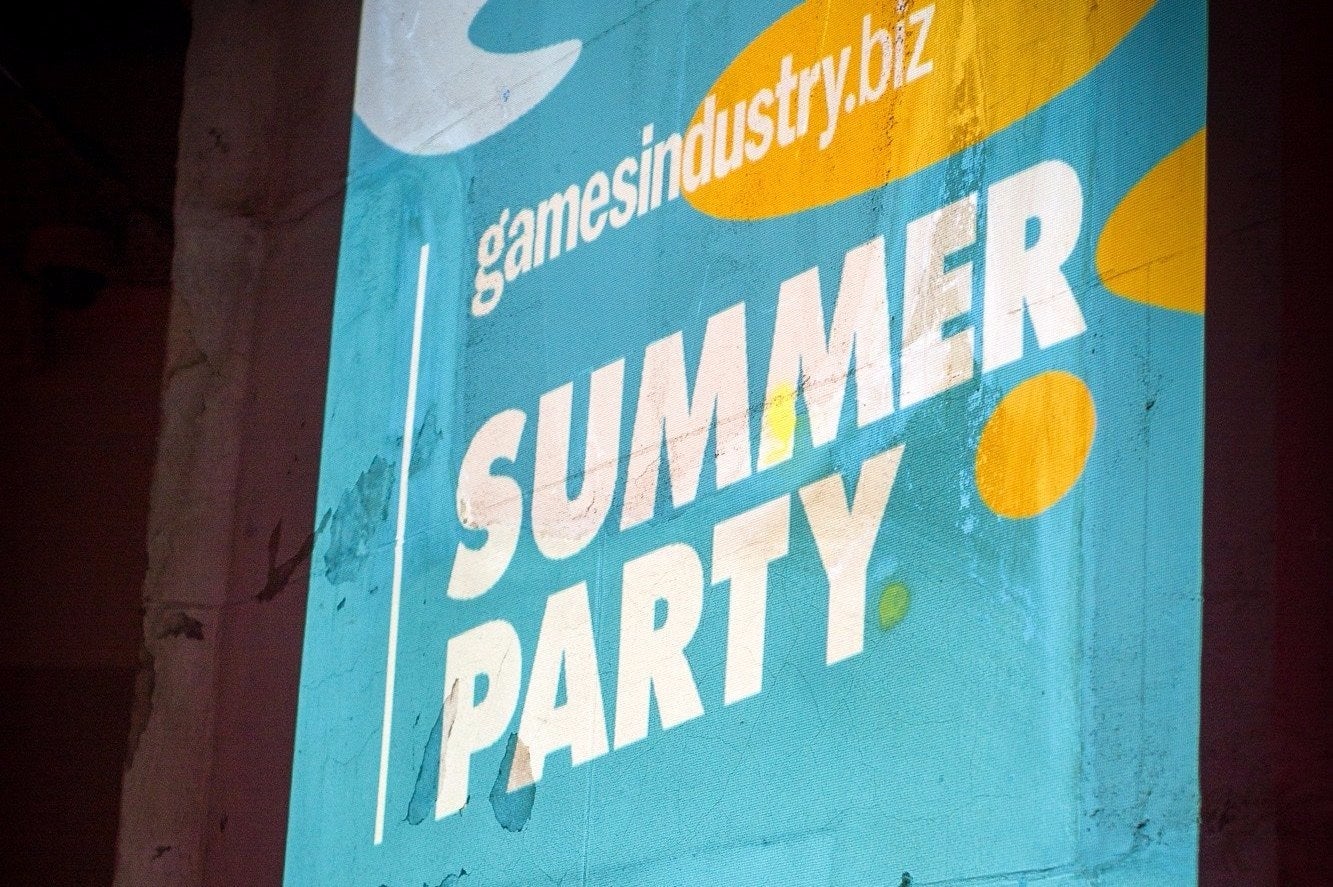 With just over two weeks left before Develop in Brighton opens its doors onto a sunny beachfront, it's time to start thinking about how best to use your time over the course of the three day event. With over 100 speakers talking across ten tracks, as well as an all-star keynote from Hideo Kojima, there's plenty to choose from, but here are a few highlights to get you started.
VR, of course, is going to be one of the hotter topics of the week, as developers get to grips with the opportunities and challenges of the most exciting new gaming medium for decades. There's an entire track dedicated to VR development at this year's event, rich with advice on those looking to experiment in or profit from VR. There are plenty of big names, but one of the most interesting is likely to be Noah Falstein's "7 Ways VR Confounds Design Expectations", (2pm, room 2, July 13) a look at Falstein's considerable experience working with VR and AR at Google. Expect a cosmopolitan spread of advice, as Falstein calls on solutions from game design, film making, theatre, evolution, and neuroscience.
Also looking at how VR designers can learn from other disciplines will be Solomon Rogers, CEO/Founder REWIND:VR. His "Consumer Virtual Reality - Hope or Hype?" session will examine the true potential of VR from the perspective of those who haven't spent the last three years with their heads buried in increasingly slick and capable headsets - to whom the concept is still considerably alien. How much work remains to be done to establish VR as a household device?
"It's no secret that I'm a big fan of the conference - It played a major part in Dlala's success as a studio and in our growth"

Aj Grand-Scrutton, Dlala
Continuing the theme of external perspectives on the pioneering VR work being done in game development, there's a examination of the considerations necessary to create cinematic virtual experiences, a must for anyone who wants to learn about the finer points of guiding players through experiences in which they have final control of the camera. In "Directing VR: A Transition from Traditional Film to the Virtual Space", (4pm, Room 3, July 13) Rob McLellan of Hammerhead VR will look at new ways in which HMD technology will allow directors to express themselves.
At the more experimental end of the spectrum, Ghislaine Boddington of Body>Data>Space will be talking at Evolve, on the first day of Develop, about the nature of movement in virtual reality. In her talk, which takes place at 3pm on the 12th, Boddington promises to unlock the concepts of "taking our bodies beyond the physical, blending us within the virtual, connecting us across time and space."
Running alongside Evolve on the opening day are two new tracks which are bound to have some sticky new problems to discuss in the wake of Brexit: the Pitching & Funding Workshop and the Games Funding Forum. Both are financially focused, looking at how small studios can access the cash to step beyond their horizons and grow. Both full day programmes, the pitching event precedes the actual pitching with excellent advice from both Ella Romanos and Jason Della Rocca, whilst the funding summit covers tax relief, investment, crowd funding and the chancy early days of independence, with a broad slate of speakers divulging their secrets.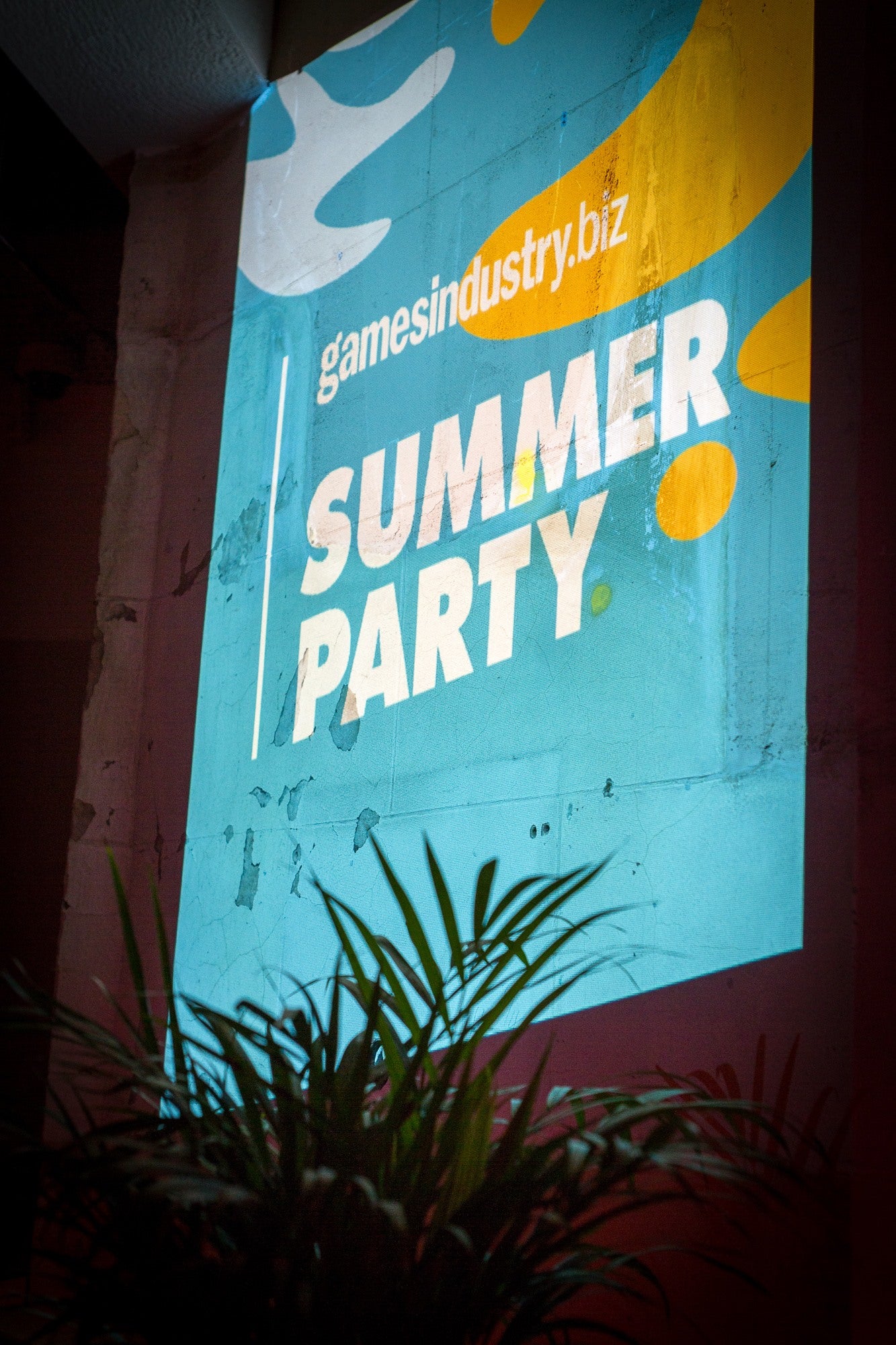 "It's no secret that I'm a big fan of the conference," said speaker and advisory board member AJ Grand-Scrutton. "It played a major part in Dlala's success as a studio and in our growth. Each year we bring the whole team, which is 14 of us this year, so no squeezing into one travelodge room any more. This year is a really exciting one for me as it's my first year on the Advisory Board and it's an absolutely killer line-up.
"If I had to pick out key highlights I'm looking forward to, from a speaker perspective it's Hideo Kojima on the 13th. He is a massive inspiration and I got to see him speaking at a BAFTA night years ago and he was fantastic to watch and listen to. Then something I think is absolutely key this year is the funding track. The topic I get asked about more than anything...is my youthful good looks, but the second topic I get asked about more than anything is funding. It's definitely not a simple topic to cover and it will be fantastic seeing a range of people from different studio sizes weighing in on it."
Of course, all work and no play isn't the way the industry rolls, so make sure you're all signed up for the social highlight of the show: the GamesIndustry.biz Summer Party! Taking place at Patterns on the seafront on Wednesday night between 8pm and 3am, the GI party is the best way to make sure you get a chance to relax in between all those meetings. Tickets are available here, priced at £30 each.
GamesIndustry.biz is an official media partner for Develop in Brighton - a non-commercial partnership