Devcom bolsters safe space measures for this year's conference
New awareness team and free anti-spike kits will be introduced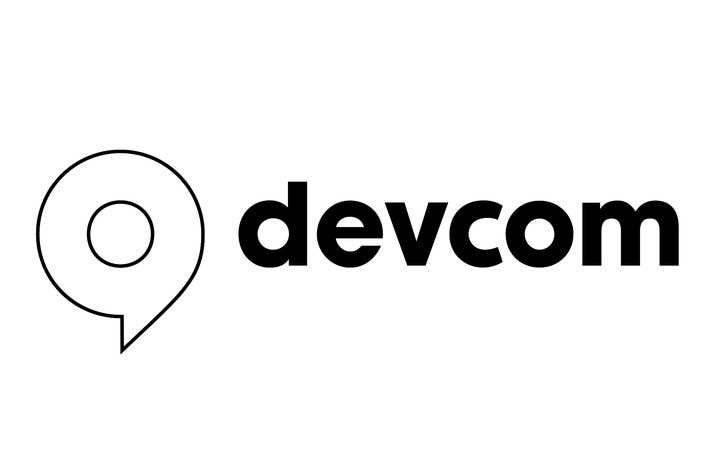 Devcom has announced measures to guarantee a safe environment at its conference this August, with the organisers detailing plans to bolster its inclusivity and create a "safer space."
On-site measures will include a "specially-briefed" awareness team and free anti-spike kits for attendees, in addition to already existing initiatives that include the second FLINTA (Female, Lesbian, Intersexual, Non-binary, Transgender, Agender) Meetup, a silent room and an anonymous contact form to report misconduct and other concerns.
"A positive experience for our attendees is and always has been our highest priority," said Stephen Reichart, managing director at Devcom.
"To achieve this more effectively, we're extending our measures beyond our own formats, and contacting other event organisers so we can sync on the best practices and learnings to create safer environments for industry professionals."
With improved measures in place, Devcom also announced additional speakers for this year's event.
These include SNK's president and CEO Kenji Matsubara on IP creation and spreading brand awareness, Keywords Studios' Sharon Fisher on prioritising community health in game development, composer Inon Zur on his work for Starfield, and Tango Gameworks game director John Johanas on the development Hi-Fi Rush.
The increased safety measures for this year's Devcom come after a participant was banned from the conference last year due to an alleged incident of sexual harassment. They were also banned from all future events at Koelnmesse.
"We have safe space and non-harassment policies in place, and we have a zero tolerance policy overall," Felix Falk, co-organiser of Devcom and Gamescom, and managing director of German trade body Game, told GamesIndustry.biz at the time.
GamesIndustry.biz is a media partner for Devcom Developer Conference 2023.
Sign up for the GI Daily here to get the biggest news straight to your inbox