Deutsche Telekom to shutdown MagentaGaming
Cloud gaming service ends operations next month after two and half year run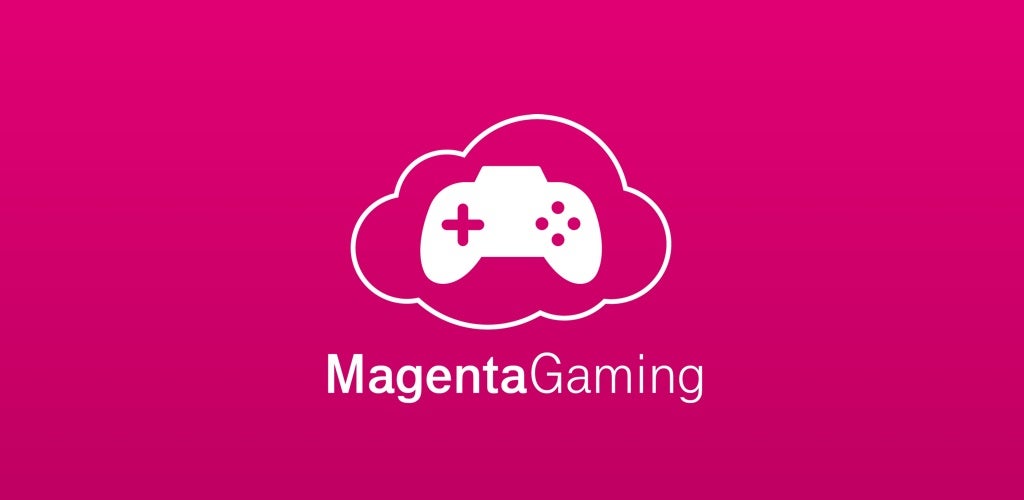 Yesterday Deutsche Telekom announced that it will discontinue its MagentaGaming service on February 26, 2022.
The German telecommunication firm will shut down the cloud gaming service two and a half years after it first launched.
MagentaGaming was a monthly service that allowed users to stream games across devices and it offered features such as online multiplayer, achievements, and leaderboards.
Deutsche Telekom also announced is closed MagentaGaming's storefront earlier this week on January 25.
Customers are still able to play the games that've already purchased until the service goes down in February.
"We continue to believe in the growth of cloud gaming services and are still working to provide our customers with the best possible gaming experience on our network," said Deutsche Telekom.
The company's statement didn't provide a reason as to why it was shutting down MagentaGaming.
However it may be attributed to Telekom's cloud gaming service provider, RemoteMyApp, being acquired by technology giant Intel in November of last year, as reported by VentureBeat.