Desura to devs: "We are not refusing to pay you"
UPDATE: Parent company reportedly filing for bankruptcy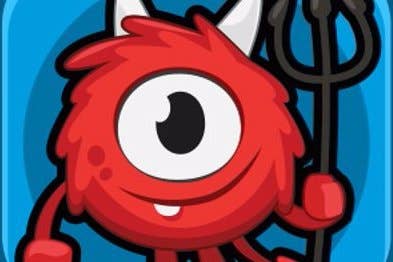 Update

The situation regarding digital distribution service Desura's inability to pay developer has become clearer with reports that its parent company, Bad Juju, has filed for bankruptcy.

Head of developer relations Lisa Morrison told Gamasutra she discovered the news on social media and it was them confirmed by the company CEO.

"I asked Tony [Novak, CEO of Bad Juju] for confirmation and all he could tell me was, 'The lawyers have said I can't say anything or answer any questions yet, but yes it's true.'"

https://twitter.com/LadyAijou/status/606811397327097856 https://twitter.com/LadyAijou/status/606822062678753281 https://twitter.com/LadyAijou/status/606852259343953920

Original story

Digital distribution service Desura has put out an open letter to developers citing organisation and illness as the reasons behind recent late payments.

"We are not refusing to pay you, this is a promise. There are delays, and issues which need work to correct, but we will absolutely be paying all accounts due," said head of developer relations Lisa Morrison in a statement.

"The issues have stemmed from a number of factors coming together in a bad way. The acquisition of the company last year has presented us with a number of very difficult issues to tackle, and we have been clearing those hurdles as efficiently as we are able. This has been compounded by the office being relocated, and by the current hospitalization of our CEO."

The CEO mentioned is Tony Novak and Morrison said he was still planning to answer press questions from the hospital.

Some of the studios that have publicly complained about lack of payments include Dust Scratch Games, Capital j Media and Paranautical Activity developer Mike Maulbeck.
When is desura supposed to pay out now that it's under new ownership? Gettin kinda late into the month now...

— Mike Maulbeck (@SpooderW) December 10, 2014
Desura was acquired by Bad Juju Games in November of last year. It had previously been acquired by Second Life developer Linden Lab in July 2013.