Destiny sales top $325 million in five days
Activision touts first sell-through totals for Bungie's latest shooter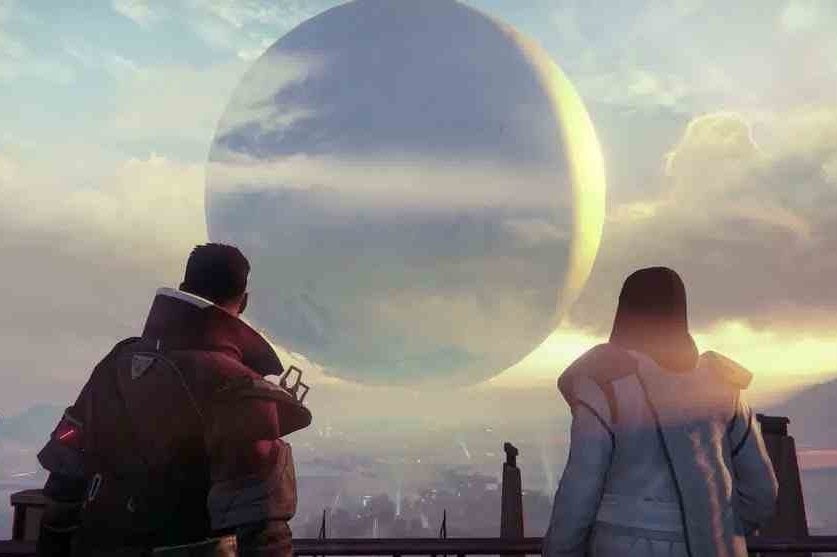 When Destiny launched, Activision said it had shipped $500 million worth of the Bungie shooter to retailers and platform holders. Five days later, more than half of that has found its way into customers' hands.
Activision today announced that Destiny has grossed $325 million in copies sold through to customers worldwide in its first five days on sale. That figure was cobbled together from Chart-Track, first-party feedback, retail customer sell-through information and the publisher's own internal estimates.
"Destiny fans played more than 100 million hours of the game in the first week," Activision Publishing CEO Eric Hirshberg said. "That's on par with the engagement levels of our most popular Call of Duty games, which obviously is an industry leader."
Hirshberg also stressed that Activision is treating Destiny as a new platform that will continue to grow. The original contract between Bungie and Activision called for the developer to create four games in the franchise over a 10-year period, with major downloadable expansion packs and more frequent interstitial downloadable content for each of the core titles. Activision has said it invested $500 million into launching the franchise.