Destiny players banned for use of modded consoles
Bungie has been swinging its "BanHammer"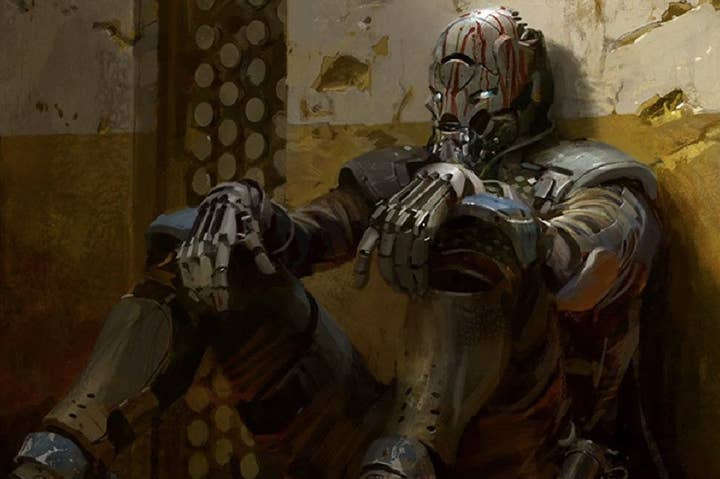 Bungie is taking a stand against Destiny users who have played on a "modified" console, banning an unspecified number of gamers for their transgression.
According to an update on Bungie's official website, "the BanHammer has been a-swingin'" in the Destiny community recently, with modified consoles a particular focus of recent exclusions.
"We routinely review Banhammer actions to ensure that they are applied accurately and fairly," Bungie stated. "A review of the bans applied over the last week shows that all of the affected accounts had logged into Destiny on a modified console at some point."
The post then issued a mock-warning: "Be careful out there. Play nice! And use the boxes that your favorite retailer 'gave' you."