Destiny introduces microtransactions
"Won't impact the action game in any way"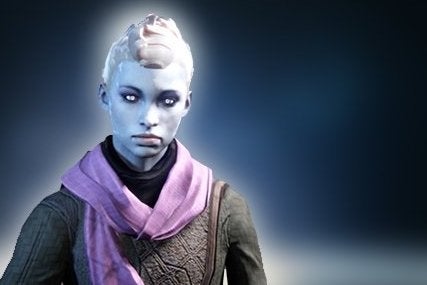 Bungie will add microtransactions to its hit space shooter Destiny on October 13, but has promised fans that it won't offer those with cash a chance to buy their way to a win.
The first items to go on sale in the game via vendor Tess Everis will be eighteen new emotes. A new new in-game currency, silver, will be introduced for the purchase of these items.
"If you're not interested in what Tess has to offer, you won't ever be forced to pluck an item off of her shelf. You'll still receive updates to the game, and you won't lose a Crucible encounter or fail to clear a Raid because you didn't have the right Eververse Trading Company emote equipped," said community manager David 'Deej' Dague in an update.
"Our plan is to use these new items to bolster the service provided by our live team for another full year, as they grow and create more robust and engaging events that we'll announce later this year. It has been, and continues to be, our goal to deliver updates to the game. Going forward, our live team is also looking to grow beyond vital updates and improvements to focus on world events, experiences, and feature requests."
Bungie will also be handing out free silver to mark the launch.