Destiny, Hearthstone, WoW push Activision Blizzard to record Q3
The company is raising its full-year non-GAAP outlook thanks to the better than expected performance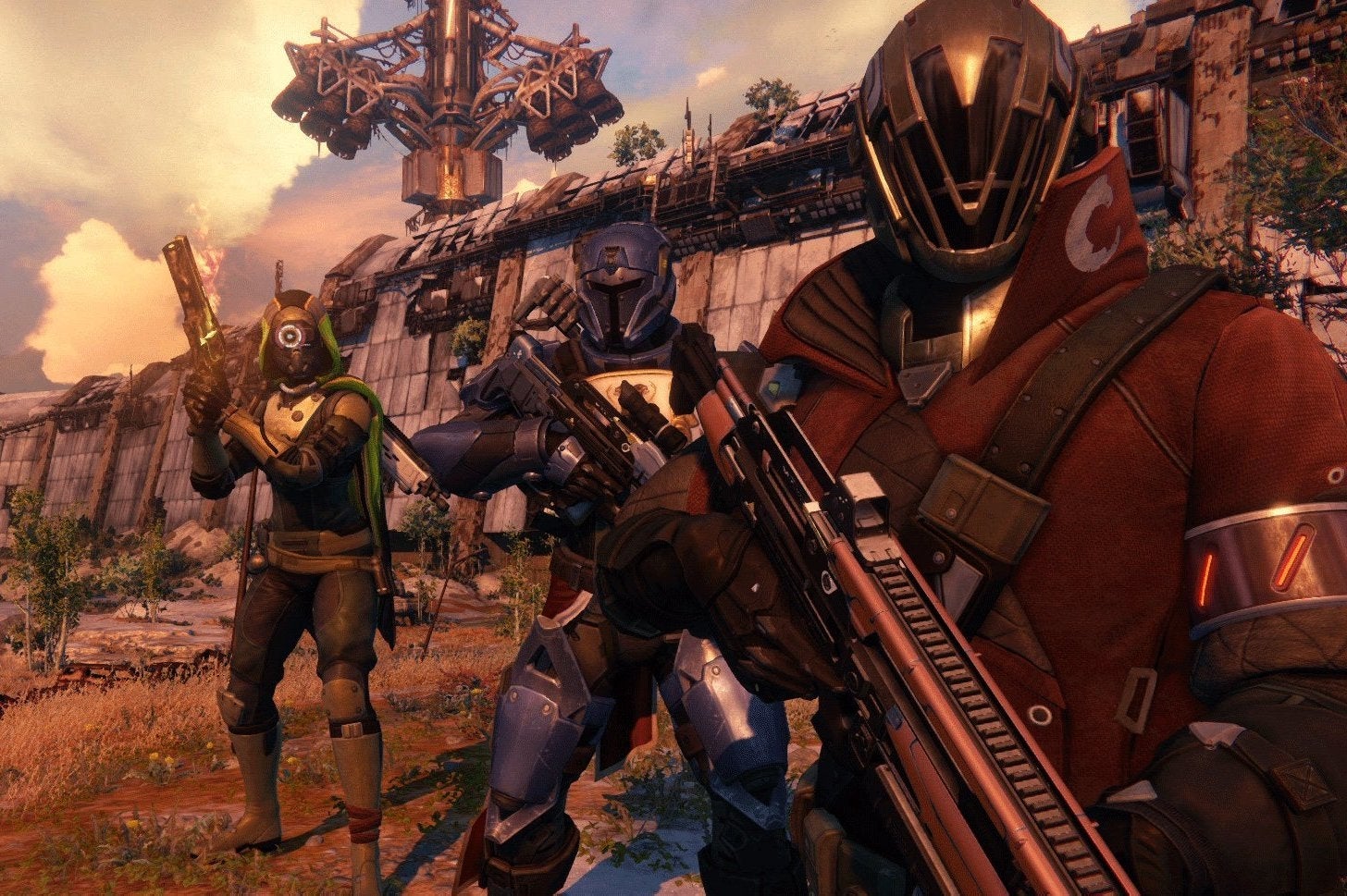 Activision Blizzard has just announced its third-quarter earnings, showing improvements year-over-year in both revenues and income. On a GAAP basis, total sales increased from $691 million to $753 million while the overall net loss was narrowed from ($0.05) per share to ($0.03) per share. On a non-GAAP basis, however, net revenues climbed from $657 million to a record $1.17 billion.
The publisher demonstrated its increasing digital strength as GAAP net revenues from digital channels accounted for 67 percent of the company's total (43 percent on a non-GAAP basis). Increases in subscriptions for World of Warcraft in advance of the newest expansion pack, continued success with tablet game Hearthstone, and of course the largest new franchise launch in Activision's history in Destiny all helped to fuel the company's results. Activision didn't mention exact sales for Destiny but Bungie's latest does have over 9.5 million registered users now, the company said, and active players are playing the game an average of more than three hours per day.
"Our record third-quarter results were driven by Destiny, the biggest new videogame franchise launch of all time, as well as strong sales from Blizzard Entertainment's Diablo III: Reaper of Souls - Ultimate Evil Edition, Hearthstone: Heroes of Warcraft, which now has over 20 million registered players1, and World of Warcraft, which saw a quarterly increase in subscribers to 7.41 million in anticipation of the upcoming Warlords of Draenor release," said Bobby Kotick, Chief Executive Officer of Activision Blizzard. "We are raising our full-year non-GAAP outlook and we expect to deliver double-digit non-GAAP revenue growth year-over-year and record non-GAAP earnings per share."
He continued, "In addition to new content releases of Skylanders Trap Team and Call of Duty: Advanced Warfare, next week Blizzard Entertainment plans to launch World of Warcraft: Warlords of Draenor. Today, we have some of the most important franchises in entertainment and we expect to continue growing our product portfolio in 2015 with two additional franchises -- Call of Duty Online, which we expect will enter an unlimited beta test, including virtual item sales, in China during the first quarter, and Blizzard Entertainment's Heroes of the Storm. Looking ahead, we have more opportunities than ever before to fuel our growth by creating great content using new platforms and business models while also expanding into new geographies. We are embracing all of these growth opportunities with the same commitment to excellence that we have demonstrated over the past 23 years."
For the full year, Activision Blizzard is now providing a GAAP outlook of $4.325 billion in sales with earnings per share of $0.91, while non-GAAP guidance calls for $4.8 billion in sales with earnings per share of $1.35.
In a post-earnings conference call, Activision executives were repeatedly pressed for more detail on the company's growing digital revenue share. While they didn't go into great detail, they did say that the percentage of Destiny and Diablo digital purchases was in the high teens. On top of that, they noted that next-gen early adopters were showing a greater propensity to download games rather than buy retail copies. In the long-term, Activision expects the majority of its revenues to come from digital purchases, but executives said it will be consumers who ultimately decide how quickly that transition is made.