Destiny dominates UK chart whilst Sims 4 holds second place
UK's biggest ever new IP launch sees PS4 skew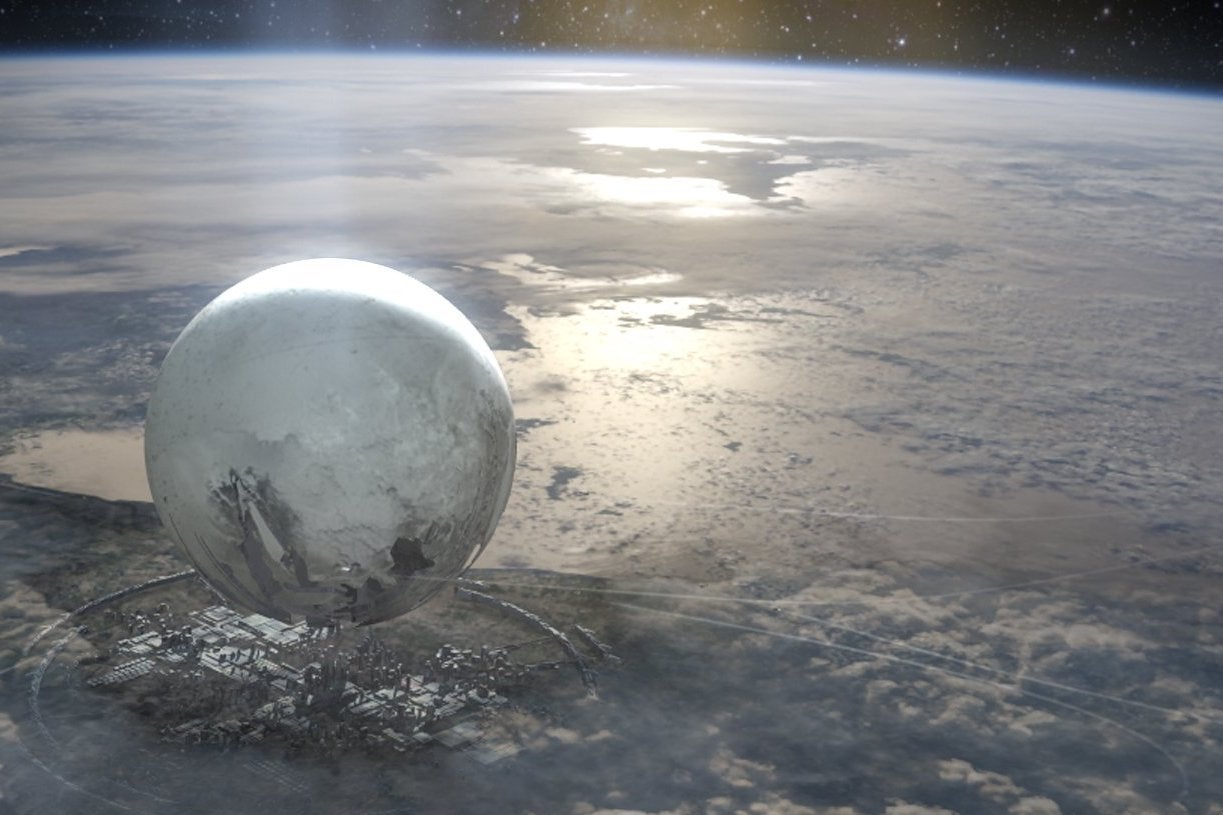 Unsurprisingly for the biggest ever launch of a new gaming IP, Activision and Bungie's Destiny has swooped into the top spot in the UK retail charts, with 46 per cent of customers buying the PS4 sku of the game. 36 per cent bought on Xbox One, 14 per cent on Xbox 360 and just four per cent on PS3.
Last week's number one, The Sims 4, holds second place, with Watch Dogs in third. NHL 15 and the generously titled Naruto Ultimate Ninja Storm Revolution also make top ten appearances. NHL at seventh and Naruto at number ten.
UKIE Games Charts courtesy of GfK Chart-Track.
| Last Week | This Week | Title |
| --- | --- | --- |
| New entry | 1 | Destiny |
| 1 | 2 | The Sims 4 |
| 2 | 3 | Watch Dogs |
| 6 | 4 | Call Of Duty: Ghosts |
| 4 | 5 | The Last Of Us Remastered |
| 7 | 6 | Minecraft: Xbox 360 Edition |
| New Entry | 7 | NHL 15 |
| 8 | 8 | Plants Vs Zombies: Garden Warfare |
| 9 | 9 | Minecraft: PlayStation 3 Edition |
| New Entry | 10 | Naruto Ultimate Ninja Storm Revolution |