Destiny 2's migration to Steam is not a snub to the Epic Store
Bungie says that Valve's platform is just the first port of call for Destiny's PC community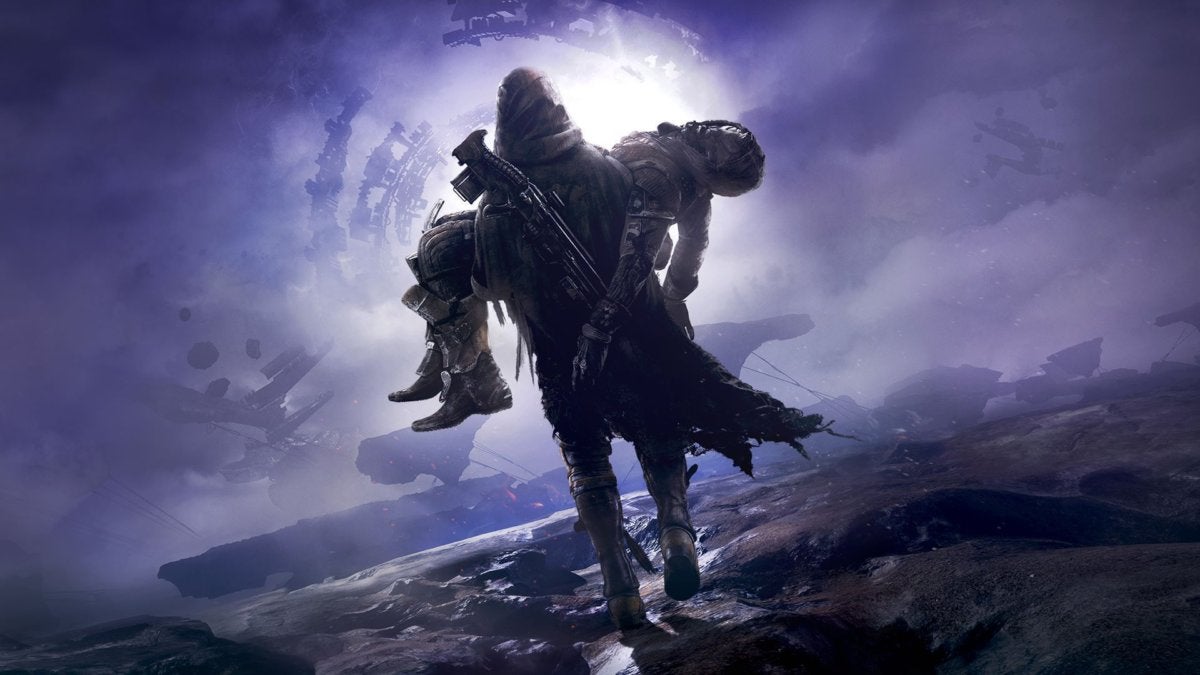 The Destiny 2 PC community will migrate to Steam later this year, but Bungie has assured that doing so is not a snub to the Epic Store.
The migration to Steam will happen ahead of the launch of Destiny 2: New Light, which will also shift the game to a free-to-play model. At that point, Destiny's PC community will be on Steam rather than its established home on Battle.net.
Bungie made no mention of the rapidly growing audience on the Epic Game Store at that time, but general manager Mark Noseworthy offered some clarity on the matter at an E3 2019 event -- as reported by PCGamesN.
"We're not tied to Steam exclusively," he said. "This is about where we're moving this year, and we do want Destiny to be a game where you can play anytime, anywhere with your friends, and be able to find it in multiple places.
"So it's totally conceivable that some day we'd be on the Epic Games Store and other launchers in different regions."
According to Noseworthy, it "made sense" to target Steam first, presumably due to the size of its audience and the resources at Bungie's disposal to handle the migration.
The rise of the Epic Games Store has been one of the key trends in PC gaming over the last 12 months, and that conversation has been dominated by exclusivity -- which Epic Games has placed at the centre of its strategy to expand the storefront's audience.