Denuvo unveils anti-emulation technology for the Nintendo Switch
Software maker mentions how easy piracy info for the console can be found online as a reason why it released the tool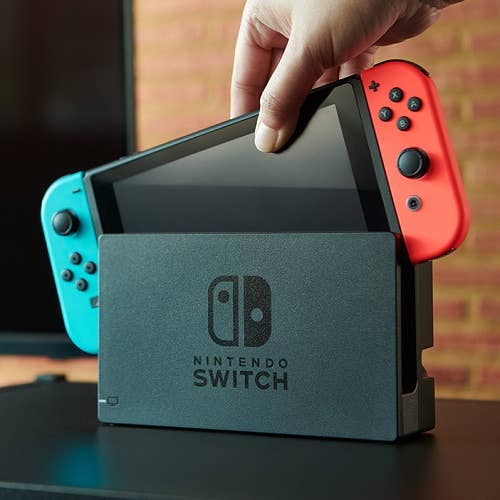 Today, Denuvo has unveiled technology that it says will combat Nintendo Switch video game piracy.
Within the announcement it explained that anyone who intends to play a game must purchase a legitimate copy of the title.
The Nintendo Switch Emulator Protection will run checks into a title's code to stop gameplay on emulators. The sofware maker said that it will not impact gameplay for users.
"By preventing piracy on Switch while blocking unauthorized emulations on PC, studios are able to increase their revenue during the game launch window, which is the most important period in regard to monetization," Denuvo said.
Additionally, it said that its currently unknown how many people emulate Nintendo Switch games but mentioned how easy someone could locate forums that discuss piracy on the console.
Denuvo anti-piracy efforts over the years haven't been without its share of issues.
The software received criticism for preventing offline play of single-player titles such as Sonic Mania.
Developers of games such as Rime and Tekken 7 have said that the DRM technology negatively impacted gameplay -- these claims have been denied.
During 2020, Eurogamer reported that the cracked version of Resident Evil Village performed better than the official version with DRM activated.