Denuvo DRM renders legitimate games temporarily unplayable
Company says unreachable domain made games like Guardians of the Galaxy and Football Manager 2 unplayable for customers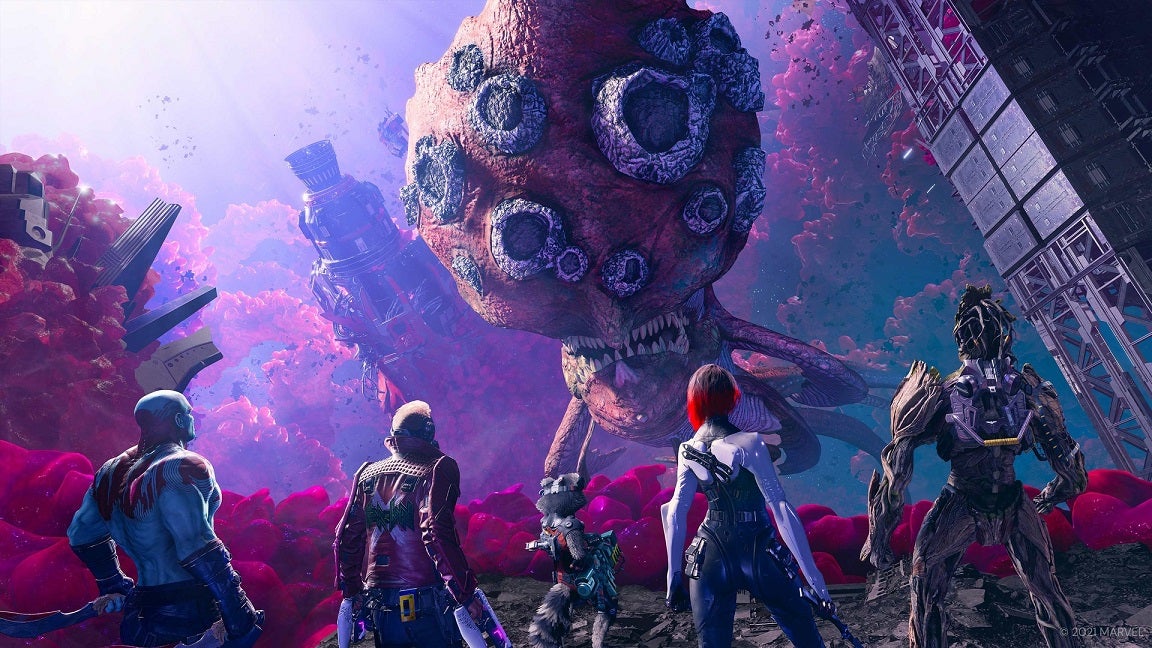 A problem with Denuvo's digital rights management over the weekend made a host of games unplayable by legitimate owners for a time.
A Denuvo representative confirmed the downtime for PC Gamer, saying, "A Denuvo domain was unreachable [Sunday] afternoon CET. The problem was fixed after we got notified from our automatic system control.
"After the fix, there was no whatsoever restriction or limitation for the gamer. Denuvo is working to implement further improvements to avoid such downtime in the future."
The games affected included recent releases like Guardians of the Galaxy and Football Manager 2022, as well as numerous older titles including Wolfenstein Youngblood, Mortal Kombat 11, and more.
Denuvo has run into criticism before for preventing offline play of single-player games like Sonic Mania, and developers of games like Rime and Tekken 7 have said the DRM solution negatively impacts game performance, although the company has denied that.
Earlier this year, Eurogamer reported that the pirated version of Resident Evil 8 -- which used Denuvo as well as Capcom's own anti-piracy techniques -- consistently ran better than the official version with active DRM.