DeNA to turn first foreign profit this quarter
Japanese mobile company will be in the black overseas for the first time since repositioning its business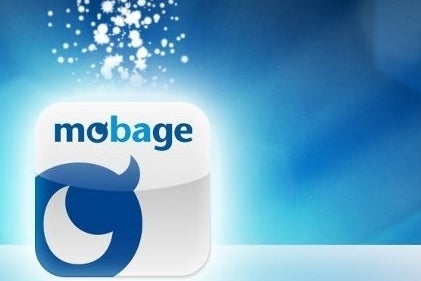 The Japanese mobile gaming company DeNA expects its overseas business to turn a profit for the first time this quarter.
In an interview with Reuters, Isao Moriyasu, the company's CEO, indicated that DeNA's in-game currency would generate around $60 million in revenue from foreign territories this quarter - around double the amount reported in the July to September quarter, and enough to send the business into the black.
"What we're aiming for is to turn a profit in the fourth quarter and we're on our way to that," said Moriyasu.
However, $60 million is a minuscule amount compared to the $700 million the company earned from its Japanese players in the prior quarter. Moriyasu gave no impression of DeNA's expectations for its foreign business more than two years after its $400 million acquisition of ngmoco, though he stressed the difficulty of building a business outside of Japan.
As part of its ongoing push for expansion in Western markets, DeNA signed a three-year deal to develop and publish games based on Hasbro's Transformers license. It has also assembled a crack studio of AAA talent, Scattered Entertainment, which is currently developing a "console quality" FPS for mobile.
Moriyasu confirmed DeNA's interest in other mergers and acquisitions to strengthen its operations in the United States, China and South Korea.
"M&A remains an important channel to expand and as we expect the overall market to continue its growth. We are always interested in businesses that can complement our business," he said.