DeNA shuts five Mobage games in Japan
Ninja Royal and Infinity Blade Cross join Keiji Inafune and Suda51 among the recent casualties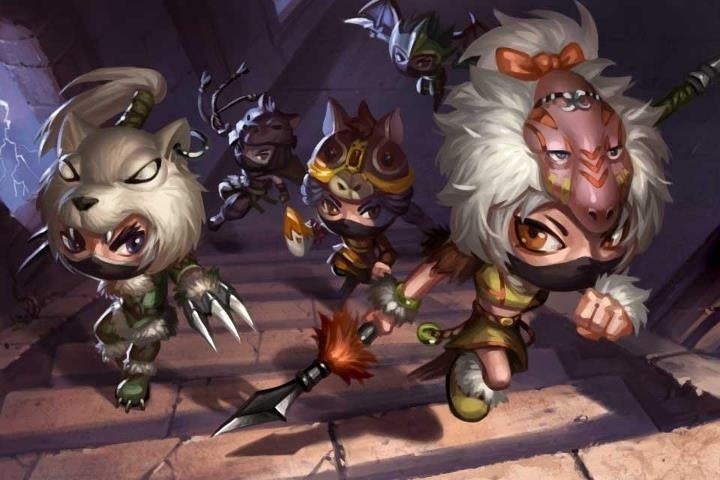 DeNA has closed five games on its Mobage mobile-social platform in Japan.
According to a report from the Japanese analyst Dr. Serkan Toto, the games include the once promising titles Ninja Royal and Infinity Blade Cross. The former was a sequel to the hit game Kaitou Royal, and the latter was a Japanese conversion of Epic's landmark iOS game Infinity Blade.
The other Mobage games closed by DeNA were Aqua Collection, Bokujou Hokkorina and We Rule - the U.S. Version of which was also closed recently.
And this isn't the only occasion of DeNA closing big games in recent times. Last month, Keiji Inafune's J. J. Rockets and Grasshopper Manufacture's No More Heroes social game were also shut down, bringing DeNA's experiment with big-name AAA talent to an apparent end.