DeNA reports record full year and Q4 revenues
Japanese mobile firm prospers amidst concerns over future of social gaming in the country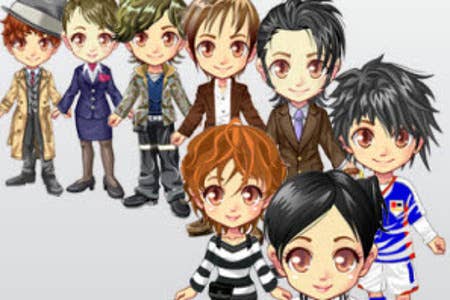 DeNA's full year financial results gave the Japanese social firm good reason to forget its recent troubles, with profits up year-on-year and revenues at an all-time high.
The company posted record full-year revenues of of $1.82 billion (¥145.1b/£1.12b/€1.4b), a 29 per cent increase over the prior year. Net income for the year was $438 million (¥34.5b/£268m/€333m), up from $396 million.
DeNA attributes its strong performance to the global roll-out of its Mobage mobile-social gaming network, which has now launched in North America, Europe, South Korea, China and Japan.
"DeNA has had an eventful and fruitful quarter and year," said CEO Isao Moriyasu in a statement. "For our social games business, we invested heavily in foundation, talent, technology, partnerships and the market knowledge necessary to achieve our mission of building the world's leading social gaming platform.
"Steady growth in the last quarter confirms the value of these strategic investments and our core capabilities. Now, with Mobage live across the world, we will continue to add the best-in-breed content to our portfolio, fine-tune our platform and cement our global leadership."
For the quarter ended March 31 2012, the company posted revenues of $529 million (¥42.1b/£328m/€408m); another record high, up 32 per cent year-on-year.
DeNA received a major blow this week as the Japanese Consumer Affairs Agency suggested that a key mechanic in a number of its games was against the law. The news caused its stock to plummet by more than 20 per cent due to concerns that an official ruling would severely limit the growth of social gaming in Japan.