DeNA cuts staff in Singapore
Office will remain open, but majority of its employees have been laid off or relocated to Vietnam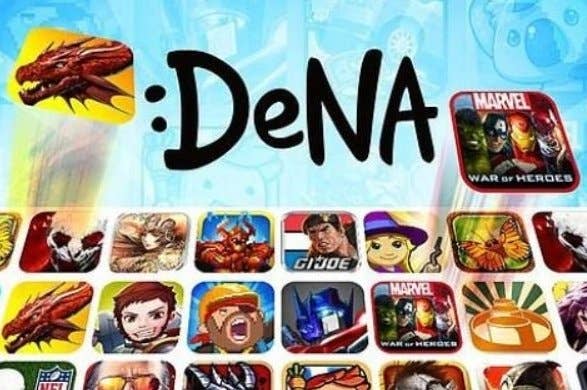 DeNA has laid off an undisclosed number of employees at its Singapore office, with some of those remaining to be transferred to its office in Hanoi, Vietnam.
According to Tech In Asia, DeNA's Singapore office had a staff of around 50, and it isn't clear exactly how many lost their jobs and how many are being relocated to Vietnam. The Hanoi office already has a team of around 100 people.
Tomoyuki Akiyama, DeNA's global public relations representative, said that the Singapore office will continue to exist in a diminished capacity.
"DeNA Group is continually evaluating its business operations to ensure that it's structured in the best possible way to deliver high-quality mobile games to consumers worldwide," Akiyama said in a statement.
"As a part of this process, we have decided to reshape the structure of our Southeast Asian operations and integrate part of our Singapore office's capabilities into our Hanoi office, along with a reduction in workforce in Singapore. The office will be reorganised in a phased manner but we plan to continue our operations in Singapore next year."
And next year could be pivotal for the Japanese mobile publisher. In 2016, we will finally see the fruits of its partnership with Nintendo, which was first revealed in March this year. The first game, Miitomo, was supposed to arrive in 2015, but a delay was announced in October.
Ultimately, DeNA will be hoping that the extra time pays off. The company has said that it hopes the Nintendo titles will earn in excess of $25 million a month.