Demiurge Studios adds Looking Glass founder to board
Paul Neurath joined by Puzzle Pirates dev Daniel James on advisory board of Boston indie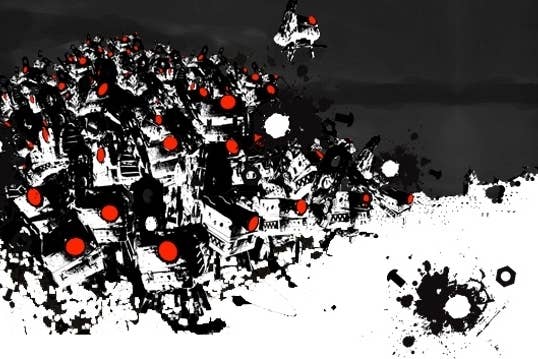 The Boston-based indie developer Demiurge Studios has appointed Looking Glass founder Paul Neurath to its advisory board.
Paul Neurath founded Looking Glass Studios with Ned Lerner in 1990. He served as its creative director, overseeing the development and release of seminal works like System Shock and Thief: The Dark Project, and working with some of the brightest talents in the industry. He subsequently founded Floodgate Entertainment, which he sold to Zynga in 2011.
"I'm pleased to join Demiurge's advisory board," Neurath said in a statement. "They're a creative studio with great range - just like Looking Glass and Floodgate. I look forward to helping steer their future games."
Demiurge also welcomed Daniel James, the founder of Three Rings Design, to its advisory board. James led the development of the progressive MMO Puzzle Pirates, which experimented with the free-to-play model back in 2003. He sold Three Rings to Sega in 2011, and continues to serve as its CEO.
"Paul and Daniel are trailblazers in free to play, mobile, and online game design," said Mike Dornbrook, who also sits on Demiurge Studios' board. "They understand at the deepest levels how games work - and more than that, their projects have shaped the way we think about games."
Demiurge Studios was founded in Cambridge, Massachusetts in 2002. It has assisted the development of a number of blockbuster games, including Bioshock and Borderlands, as well as handling the PC port of Mass Effect. Demiurge released its in-house production, Shoot Many Robots, in March last year.