Dementium dev: We'll drop 3DS if piracy gets bad
Jools Watsham says idea that piracy leads to sales is "bulls**t"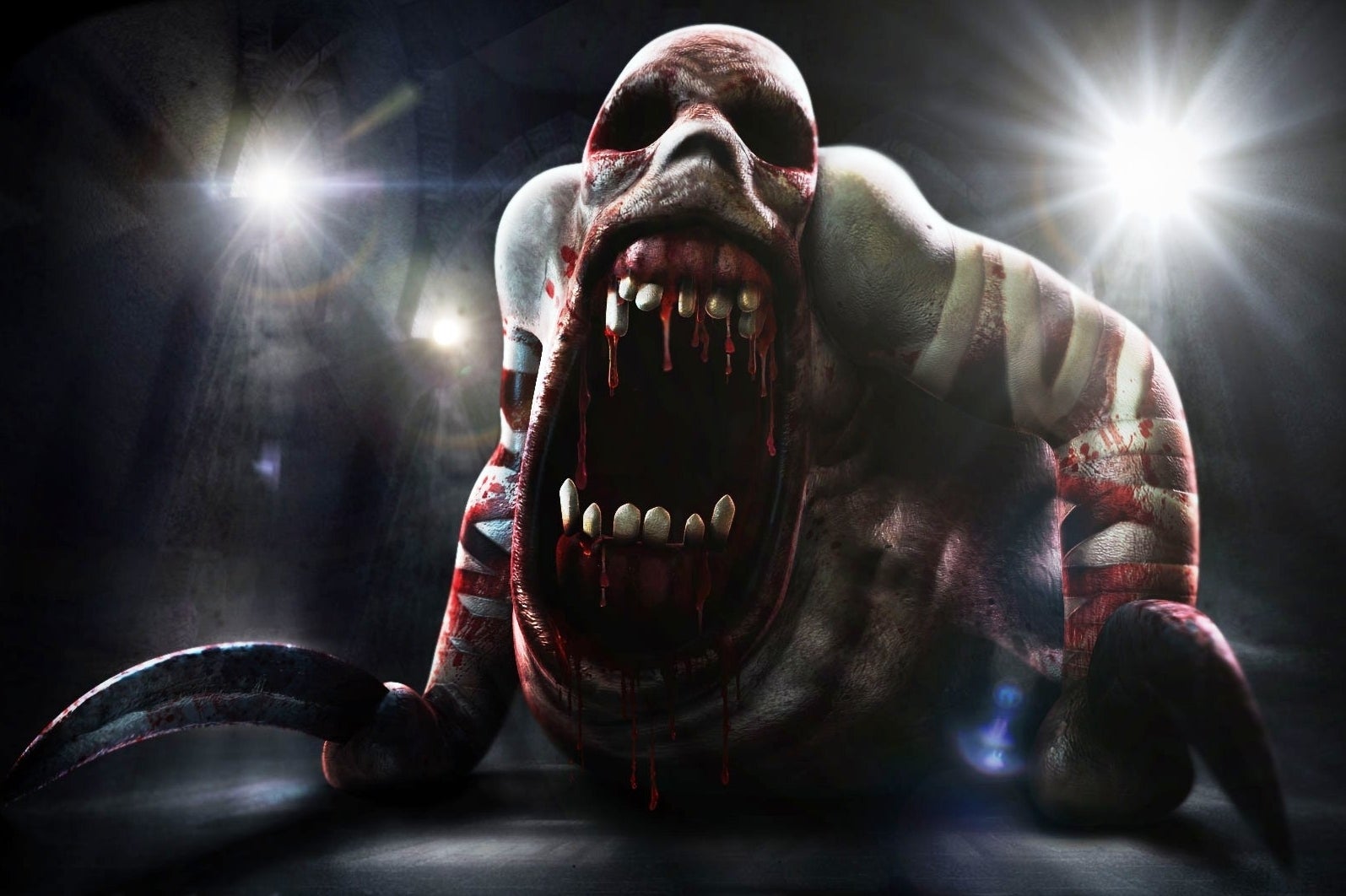 Co-founder and game director of Renegade Kid, Jools Watsham, has warned that video game piracy on the 3DS could lead him to stop supporting the platform altogether.
"Piracy on the Nintendo DS crippled the DS retail market, especially in Europe," he explained on his personal blog.
"We'll never know how/if Dementium II landed in as many hands as the first game, Dementium: The Ward, due to the rampant piracy at the time."
He argued that Dementium II only sold half as many copies as the first game, and suggested that piracy was the reason behind it.
"If piracy gets bad on the 3DS, we will have no choice but to stop supporting the platform with new games."
And Watsham doesn't hold with some of the more fashionable ideas concerning video game piracy.
"Some say that piracy leads to more game sales, claiming that it enables players to try before they buy. Bullshit," he stated.
"The percentage of people who will spend money on a game that they already got for free is surely very small - especially with so many 'free' games already in the market. The line between what should/should not be free is getting very blurry."
Watsham was reacting to a report published by Tiny Cartridge, which announced that hackers were making progress in enabling custom code to be used on the Nintendo handheld.