DeltaDNA expands with first US office and new key hires
New San Francisco base to spearhead growth in America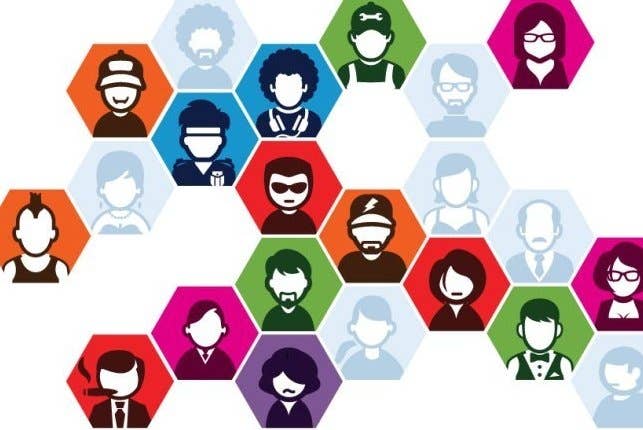 Analytics firm deltaDNA is expanding in America with its first US office, which will be operating from San Francisco.
"There's no greater concentration of games publishers and developers anywhere in the world, and it has always been our ambition to build a major local presence in the San Francisco area to help drive adoption of our innovative analytics platform," said CEO Mark Robinson.
"The timing of the move couldn't be more perfect; with demand for advanced game analytics technology peaking, and deltaDNA recently gaining independent recognition as the most feature rich solution on the market, it's an incredibly exciting and decisive time for the business."
Two key hiring announcements accompany the new offices. Firstly, Lisa Paulson, previously at EA, i-Play and A+E Networks, joins as Strategic Manager. She'll be utilising her 25 years of experience to co-ordinate much of the sales and development plans for the rejuvenated US side of the business.
Also joining is new Global Marketing Manager Andrew Turner. His 20 years in analytics and data will be put to use in developing the company's brand presence in the US, with a particular focus on the establishment of developer relations.