Del Toro: "If I join another video game, World War III will start"
Film director gives up on games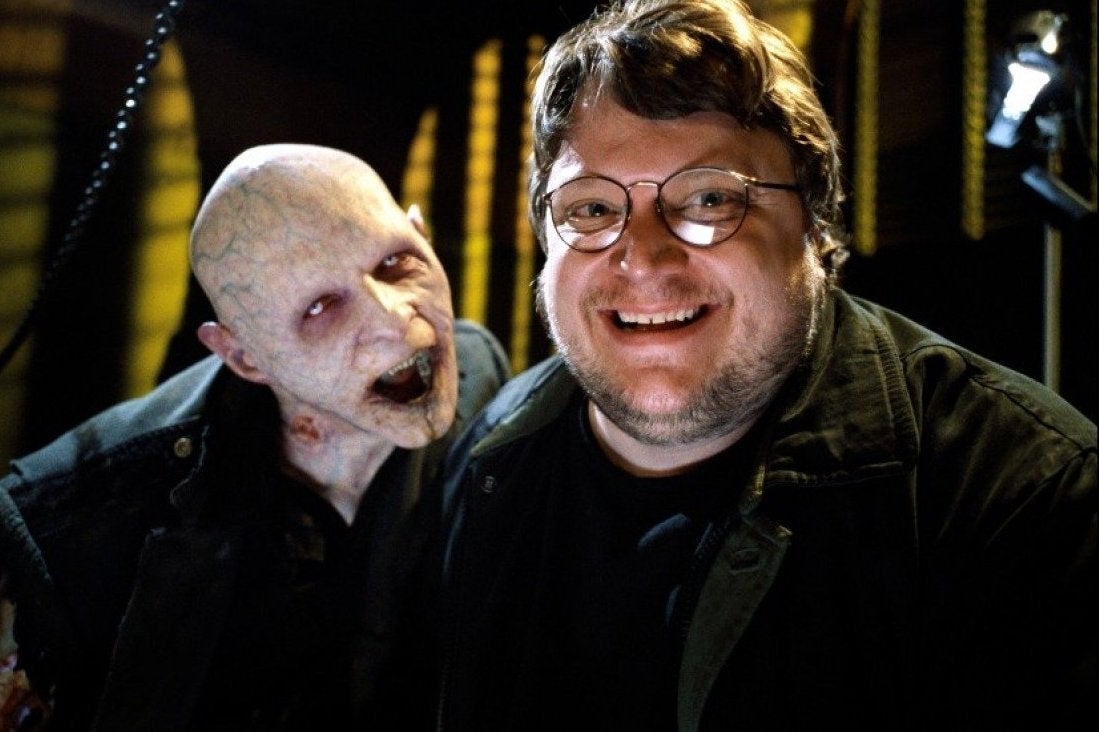 Despite recently hinting that he was still planning projects with Hideo Kojima, cult film director Guillermo Del Toro has declared he is giving up on making a video game.
"I have proven to be the albatross of video games," he told Shacknews.
"I joined THQ, and THQ goes broke. I join Kojima, and Kojima leaves Konami. I have decided, in order not to destroy anyone else's life, I have decided I will never again get involved in video games. Otherwise, I'll join someone and his house will explode, or something."
The two projects he's referring too, Insane for THQ and Silent Hills with Konami, were both widely anticipated but barely made it past the initial announcement hype before cancellation.
"I learned a lot from Kojima-san, of course, and I learned a lot from my experience at THQ. I did. It changed the way I see narrative. We put two years of work in THQ," he explained.
"It was insane. We mapped it out, we did the viable, we did the outlines, we did the screenplay. We did a bunch of stuff. I know some of the tricks, or the stuff that I wanted to learn, I learned. Then I went to the side of Kojima-san, because he's a master, and I can gladly say that we are friends and I love his work and I will continue learning from him as a friend. But I am not... if I join another video game, World War III will start."