Del Toro and Kojima planning next project
But film director says it won't be Silent Hills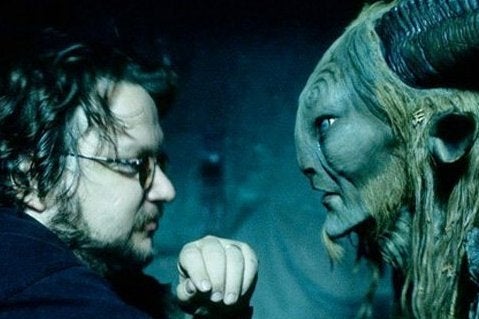 It was Silent Hill fans who really suffered during the recent Hideo Kojima/Konami drama, when Silent Hills was cancelled. But now Guillermo del Toro, film director and collaborator on the game, has said he still plans to work with Kojima on a new project.
"I love working with Kojima-san. We are still in touch. We are still friends and working into doing something together, but that's not going to be [Silent Hills]," he told IGN.
Konami didn't just cancel the Silent Hills project, it went to the trouble of removing the playable teaser P.T. from the PlayStation Store.
"We were in the planning stages, and it's a shame it's not going to happen," del Toro said of Silent Hills.
"We were talking about really pushing the boundaries of the new consoles, and making the game really mess with your head. One of the great moments in Metal Gear [Solid] was Psycho Mantis. The idea that a game can actually interact with you, and stuff like that."
It's the second time del Toro's work on a video game has met with disaster. His first was a project called Insane for THQ which ended when the publisher went bankrupt. Luckily he's found more success as a film director, and his latest film Crimson Peak is due for release in October.