Defiance switching to free-to-play
Trion Worlds' SyFy TV series tie-in is switching business models starting in June; company says it "doesn't see a future" in subscription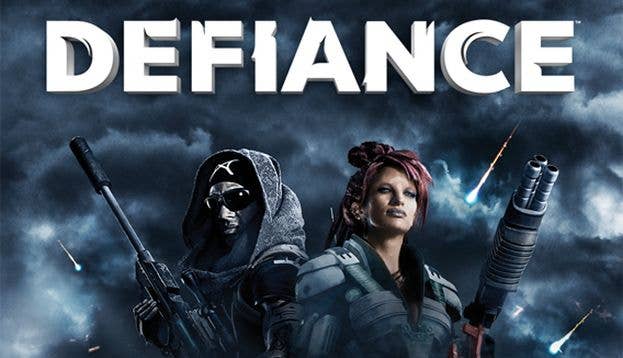 As the SyFy TV series Defiance readies for a second season on June 19, MMO publisher Trion Worlds has announced that its online game of the same name will be switching to a free-to-play model. The PC version will become free on June 4 and Trion is looking at a date of July 15 for the PlayStation 3 - an Xbox 360 release is still being planned.
"By going free-to-play, we're lowering the barriers to entry and welcoming anyone to come play in our world," Defiance produce Trick Dempsey told the [a]list daily.
"We've known this transition was coming for a long time, and we've been changing the game drastically to address these issues prior to launch," he continued. "Defiance was never a subscription game, so many of the issues endemic to free-to-play transitions were simply not an issue for us. Instead, we faced issue with gameplay balance and feelings of significant progress throughout the experience of the game. We've been tackling these issues for a year now, and it's ready to make a good first impression on a much wider audience."
While Trion was selling Defiance at retail, the company was not charging a subscription fee to play online. Indeed, Trion reiterated that subscription just feels like a poor model for the MMO space today.
"I don't see a future for the subscription model," said Dempsey. "Massive games are at their best with other players. That is their appeal. Closing that door to players makes the experience worse both for the person turned away and the paid customers. It's lose-lose all the way 'round."