Def Jam's Simmons launches game developer
GreenROKS Ventures' first project will be a game aimed at the pre-teen market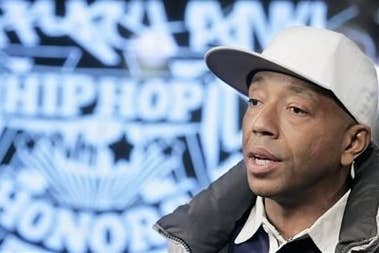 Def Jam founder Russell Simmons has expanded his empire into mobile development with incubator and multi-platform dev studio greenROKS Ventures.
"Entertainment is what resonates quickest with youth, which today means online and mobile activities (based on broad affirming data) and will continue to be the driving force to reach youth worldwide," said Simmons.
The first game will be aimed at children under the age of 13 and have an educational value, but Simmons also plans to expand the new brand into television and theatre.
"Mission G-ROK will allow kids to exercise their creative muscles by combining storytelling, music, math and science."
The new venture is just one of many media filled pies that Simmons has a finger in. The businessman, named the third richest person in hip hop last April, also owns clothing brands like Phat Farm and his business Rush Communications' properties include MTV's Runs House and game DefJam Rapstar.