Deep Silver deactivates stolen Metro Exodus Steam keys
Publisher advises those who purchased a stolen key to "demand a refund" from the seller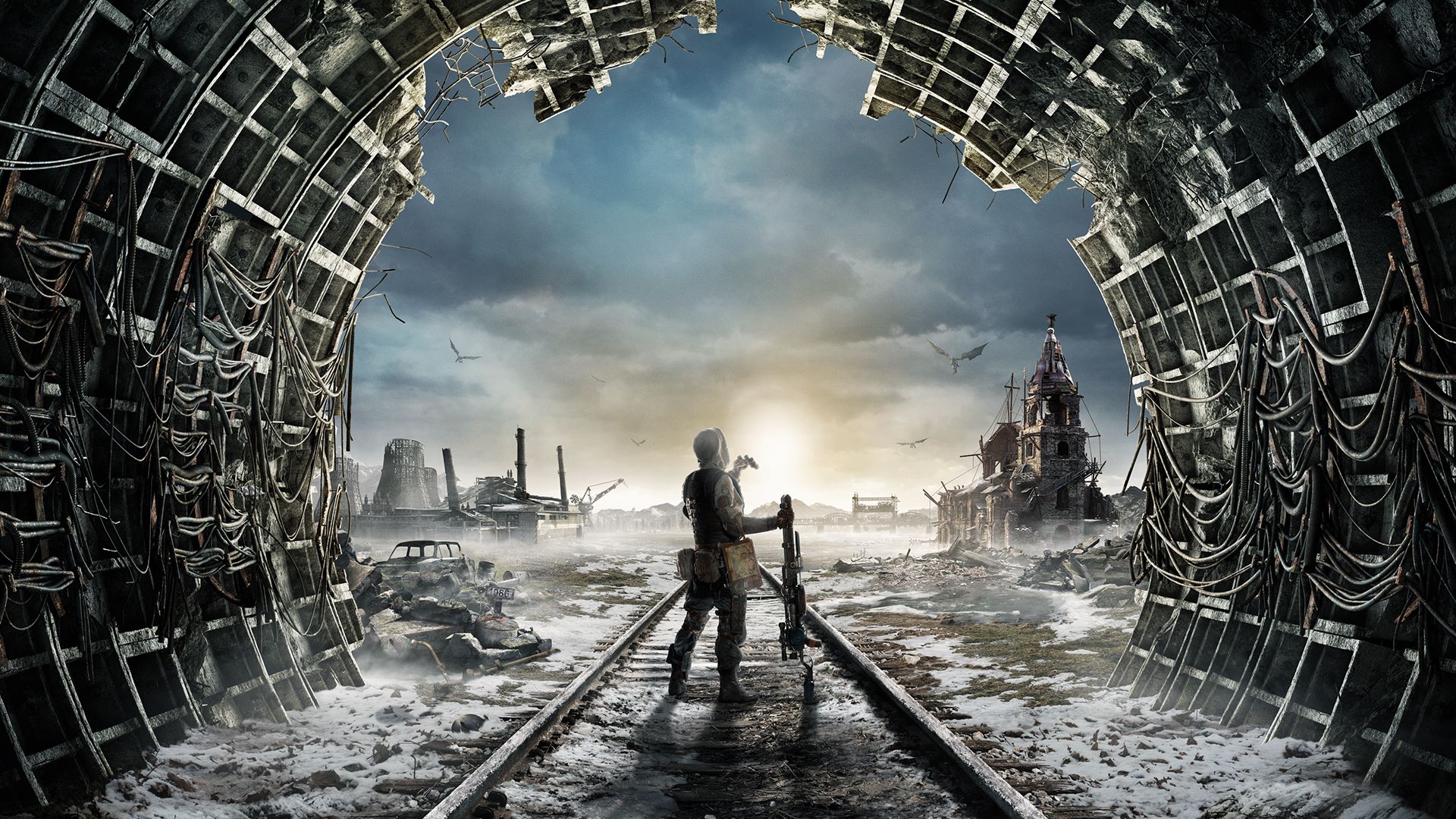 Deep Silver has deactivated a batch of Metro Exodus Steam keys, which were manufactured prior to the announcement of its exclusivity deal with the Epic Games Store.
According to Deep Silver, the "physical" keys were produced in a factory before it committed to a period of exclusivity on the Epic Games Store.
The keys were "obtained illegally" and, "sold by an unofficial key reseller." Deep Silver was made aware of the stolen keys -- which had already been blocked -- when players made complaints about the game not updating.
"Due to the criminal nature of these keys, all unlicensed keys have been deactivated and activation / download of Metro Exodus without the executable file is no longer possible," the company said in a post on a Steam forum.
"In addition, the software will be removed from the Steam library of any players using an unauthorised code. The keys being sold on this platform are stolen goods, and are therefore illegal.
"If you have been affected we strongly recommend you contact the seller who sold you the unlicensed key and demand a refund."
Deep Silver reiterated that the only key sellers to carry Metro Exodus outside of the Epic Games Store are the Razer Store and the Humble Store. The game will launch on Steam some time after February 14, 2020.
Deep Silver's decision to sign an exclusivity deal less than a month before launch on Steam has proved divisive. Steam keys for the game were already on sale -- all of which have been honored by the publisher -- but Valve and even Deep Silver's own parent company, THQ Nordic, criticised the decision as anti-consumer.
Commercially, though, Metro Exodus may not have suffered as a result of bypassing the dominant PC storefront. According to Epic, it more than doubled the PC launch sales of its franchise predecessors.