Deathloop delayed again to September
Arkane Studios pushes its first-person shooter back four more months, citing desire to make game better while ensuring health and safety of developers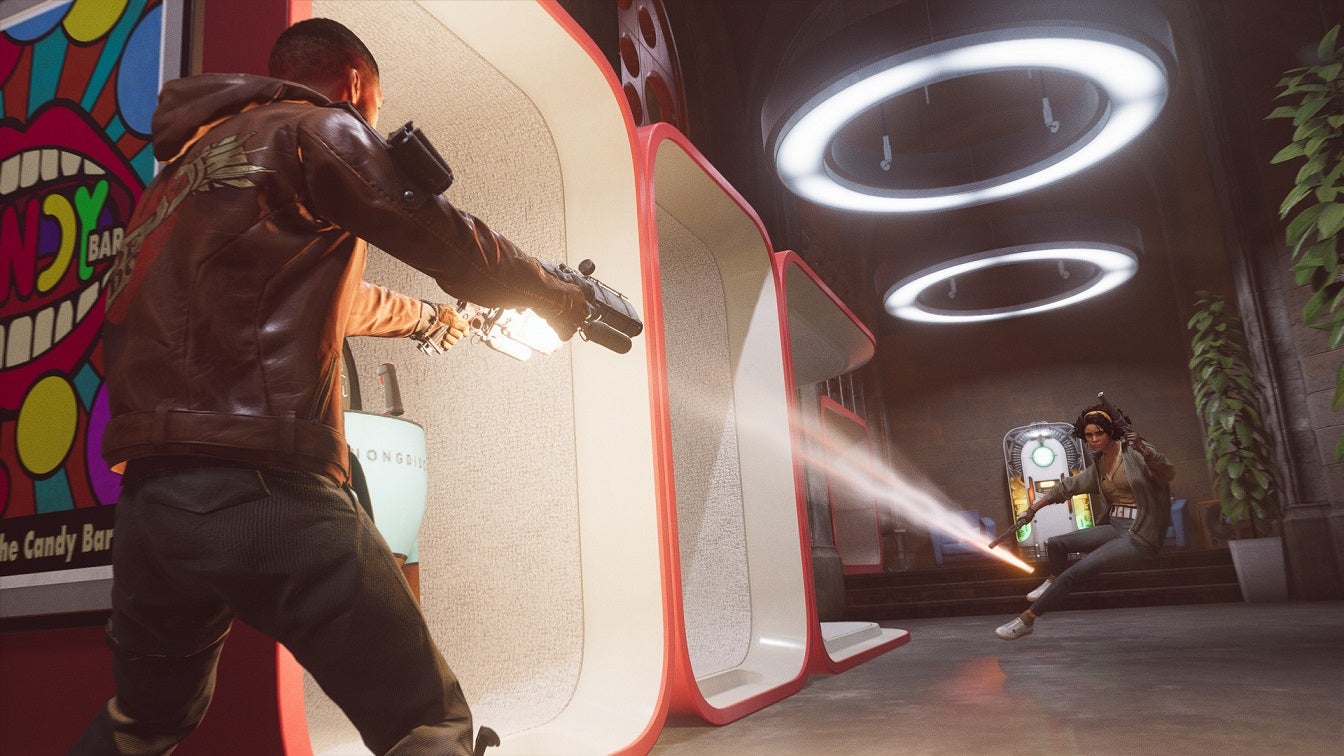 Arkane Studios today announced a delay to Deathloop, pushing the game from its planned May 21 debut back to September 14.
In a joint statement on Twitter, Deathloop game director Dinga Bakaba and art director Sebastien Mitton apologized for the delay and explained the reasoning behind it.
"We're committed to quality and preserving our team's ambitions for Deathloop while ensuring the health and safety of everyone at Arkane," they said. "We'll be using this extra time to accomplish out goal: create a fun, stylish and mind-bending player experience."
Deathloop had originally been slated for release in 2020, but was delayed last August, with Arkane attributing the slide to difficulty adjusting to working from home in the pandemic.
As the COVID-19 pandemic enters its second year, 2021 has seen a spate of high-profile game delays. In addition to Deathloop, this year alone has already seen delays for Riders Republic, New World, Gran Turismo 7, the Analogue Pocket, the next Need for Speed, the Prince of Persia remake, Kerbal Space Program 2, Vampire the Masquerade: Bloodlines 2, Outriders, and Warner Bros. Interactive Entertainment's entire announced 2021 slate: Hogwarts Legacy, Gotham Knights, Back 4 Blood, and Star Wars: The Skywalker Saga.