Dean Hall's new studio is RocketWerkz, and it's hiring
DayZ dev has set up shop on New Zealand's South Island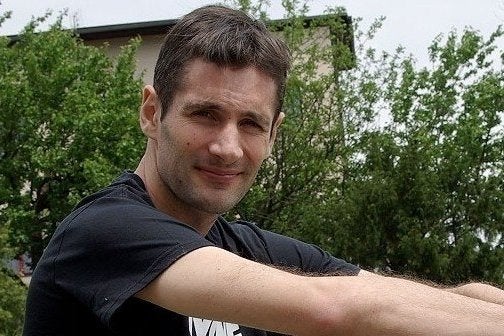 DayZ creator Dean Hall's new studio is called RocketWerkz, and it will start its life in the city of Dunedin on New Zealand's South Island.
Hall first released DayZ as a mod for Bohemia Interactive's ARMA 2 in January 2012, later joining Bohemia to lead development of a standalone game. He announced his intention to leave both Bohemia in February this year, indicating his desire to found a studio in his native New Zealand.
Today, Hall finally revealed the first solid details about his new venture.
Looking for programmers, artists, etc... for my new studio @RocketWerkz. These roles initially based Dunedin, NZ. Email yolo@rocketwerkz.com

— Dean Hall (@rocket2guns) December 9, 2014
According to Eurogamer, the studio actually started hiring back in June, though at that point it had no name and its location was New Zealand's Queenstown.
This tweet is the first time Hall has made a public appeal for applications. His stated intention is to create, "Valve in the South Pacific."