Dean Hall promises "something special" for EGX Rezzed
Bohemia Interactive developer to present DayZ session at event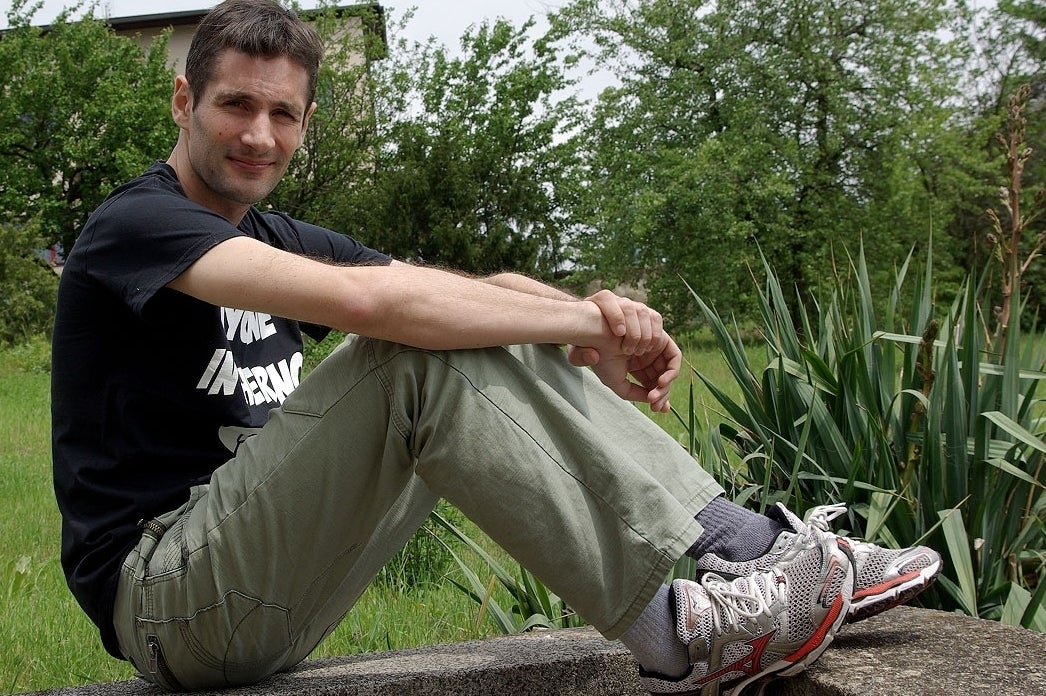 Dean Hall from Bohemia Interactive will present a DayZ developer session at this year's EGX Rezzed event in Birmingham.
"I think I'll put something really special on for the DayZ session," said Hall, who will also take part in a live developer interview at the show. He's just the first of a line up of big name developers and publishers support the PC gaming event this year, with more names to be announced in the coming months.
The DayZ developer session will take place in the EGX Rezzed session auditorium on Friday March 28 at 1pm BST. The live developer interview will take place on the same stage on March 29 at 5pm. Both sessions will be streamed live on Eurogamer.net.
Hall made his name with the DayZ mod, which has just been released on Steam in a standalone form.
EGX Rezzed takes place at the NEC from Saturday March 28 and, as well as the usual PC and independent games, this year will feature console titles. There'll also be a Minecraft tournament stage, board games and much much more.
Tickets for EGX Rezzed 2014 are on sale now at the official site.