Deadline nears for Music+Sound Awards
Video game industry encouraged to enter for recognition of excellence in sound design and music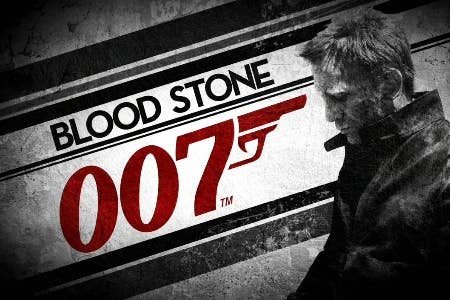 The deadline for the Music+Sound Awards 2013 is nearing, a programme that aims to recognise and celebrate the role of music and sound design in visual media.
The video game industry is being encouraged to enter the awards, which will honour Best Original Soundtrack and Best Sync in gaming, alongside other media such as television, film, advertising and branding.
Last year, Savalas Music won Best Trailers and Promos for Dead Island while Richard Jacques took home an award for James Bond 007 Blood Stone.
Sponsors of the event include Factory Studios, Grand Central Recordings, Universal Music and The Jungle Group. More details on how to enter can be found at the official website.