Deadline looms for our Best Places To Work Awards US
Just one month remains to get responses in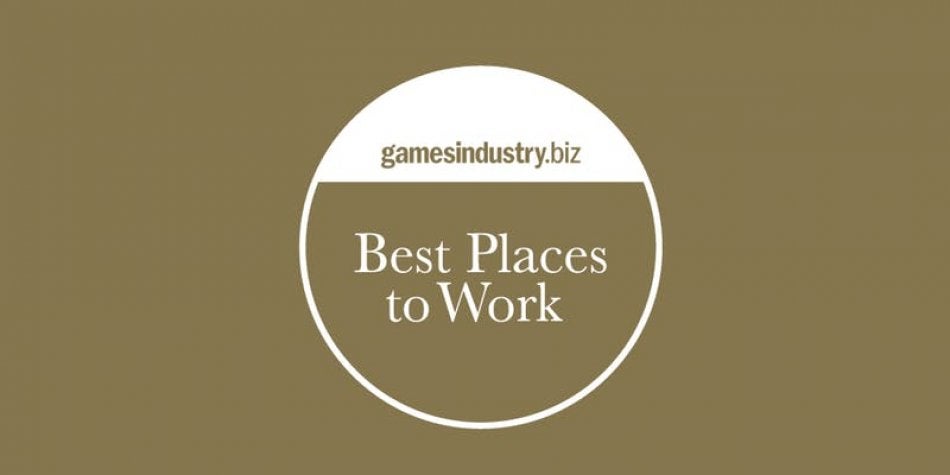 Our US Best Places To Work Awards judging deadline ends in just one month (Friday, May 28th).
The awards, which have been running in the UK for four years and is about making the games industry a better place to work, features a robust judging process that involves surveying staff. As a result, it can take several weeks to complete, so anyone interested in taking part, let us know now through here today.
All participants for the awards will also receive five free job credits to the new GamesIndustry.biz Jobs Board when it goes live in early summer. You'll be contacted regarding your free credits when the new jobs board goes live.
The US awards are completely free to take part in, and we'll even share your average employee scores with you for no cost. We only reveal the winners of these awards, participants who do not score a high enough number are not announced.
The awards are judged by an employer form (25% of the judging) and an employee survey (75%). The employee survey is anonymous. You can request the forms through here.
Alongside the Best Places badge, we also have a number of special trophies for excellence in Diversity, Learning & Development, CSR (Corporate Social Responsibility), Health & Wellbeing, Crisis Management and US Best Boss.
For more details about the show, check out our Best Places To Work Awards website. For anyone interested in sponsoring the event, contact Charlotte.Nangle@Gamesindustry.biz.
Best Places To Work Awards UK campaign will kick off in June, with our Canada version set to start in August.
The UK awards have seen participation from some of the biggest companies in games, with past winners including Creative Assembly, Criterion, Media Molecule, Rare, Playground Games, Sumo Digital and more. You can check out last year's winners here.