DDM founder and co-CEO Jeff Hilbert steps down
Talent agency will now be run by co-founder Joe Minton, with Hilbert staying on as a board member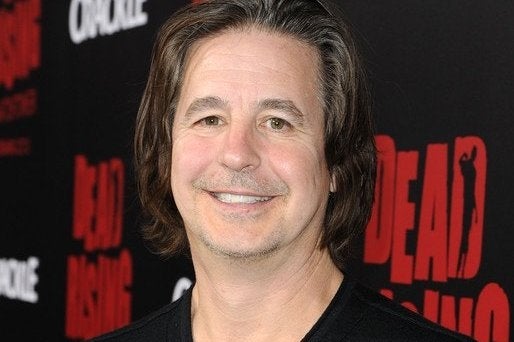 The games industry's leading talent agency Digital Development Management has lost its co-founder and co-CEO, Jeff Hilbert.
DDM was founded in 2005 by Hilbert and Joe Minton, the current president, who will now run the company on his own. Information released by DDM today, and first published by Venturebeat, indicates that Hilbert's departure was both amicable and long in the planning.
"I've been an agent for over 25 years and am ready to step away from ongoing management activities to focus on some large partnerships on behalf of DDM as well as a few personal projects," Hilbert said in a statement.
"DDM has a strong executive team that has been running the company for all intents and purposes for some time, and I'm glad to now make this official."
The company has apparently been working towards Hilbert's departure for an entire year, and he will stay on as a board member and advisor even as he explores those personal projects.2
"Jeff and I built DDM from a couple clients, and just the two of us into the leading agency in the business with over $580 million of deals secured from seven worldwide offices," Jeff Minton added. "I'm thrilled for Jeff that the company's solid footing allows him to pursue additional endeavors."
DDM has helped finalise production and development deals on a wide variety of games, including Bioshock 2, Disney Infinity, Evolve, Bloodstained: Ritual of the Night and Scalebound.