Dazzle Rocks raises $6.8m for new social sandbox game
Galaxy Interactive leads Series A funding for Helsinki studio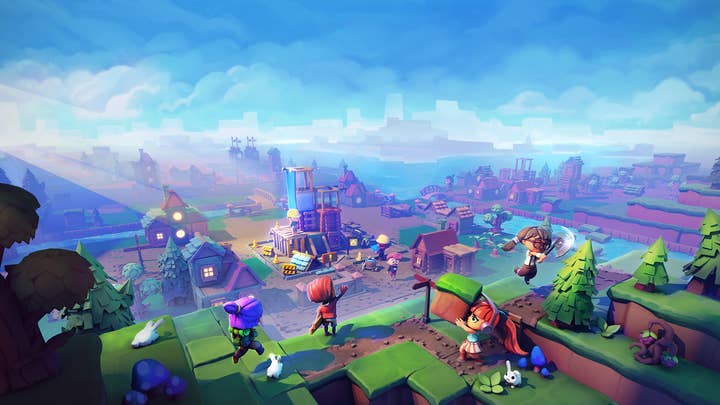 Helsinki-based mobile studio Dazzle Rocks has raised $6.8 million in Series A financing toward the creation of its upcoming social gaming sandbox MMO.
The funding round was led by Galaxy Interactive through its Galaxy EOS VC Fund, alongside contributions from Spintop Ventures, Dazzle Rocks chairman Ken Lamb, ByFounders, David Helgason, MTG, Sisu Game Ventures, and other investors from prior funding rounds.
Dazzle Rocks' upcoming mobile MMO is a real-time, cooperative sandbox game is currently approaching an open beta in Western markets, though the company intends to follow with a beta release in Asian markets such as China, Korea, Japan, and Taiwan.
"With our digital identities becoming a critical component of how we define who we are, we were excited to discover in Dazzle Rocks a mission-driven team seeking to drive meaningful connection and engagement through social play," said Galaxy Interactive partner Richard Kim.
"Leveraging this team's deep understanding of mobile markets across the East and West, we are excited about their potential to unlock creative communities at global scale."