DayZ standalone sells 3m copies
Hits milestone after just over a year on Early Access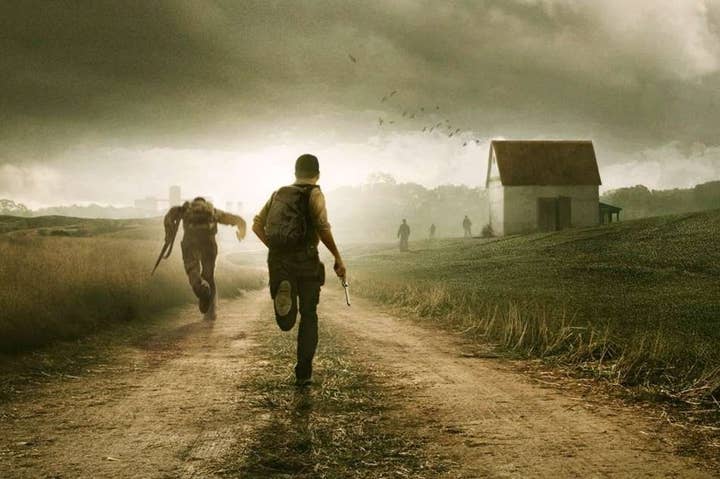 Hardcore zombie survival sim DayZ has officially sold 3 million copies of its standalone version according to Bohemia Interactive.
The game is still in Early Access and has had 24 updates since its release on 16 December 2013. It now has around 80 people working on the team.
"We would like to say thank you to every single one of the three million players, that have joined us on the journey of making DayZ. You all have helped make DayZ the best open world, zombie survival game," said project lead David Durcak.
"This is an amazing achievement, and we are really looking forward to start sharing with you all of our game design improvements, anti-hack solutions and other optimizations we have been working on for a majority of the last year."
In its first 24 hours on Steam the game made $5.1m worth of sales. It hit 2 million sales in May last year.
In February last year the game's creator, Dean Hall, announced he was leaving Bohemia Interactive to start his own studio in New Zealand.