DayZ reaches 4 million units sold
Milestone reached one week after launch of PC beta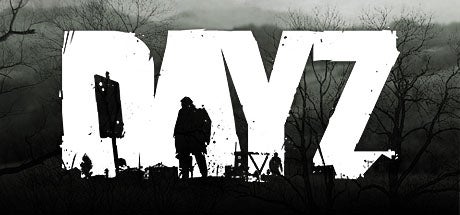 Bohemia Interactive has announced that its open-world survival game, DayZ, has reached 4 million units sold.
This milestone was reached one week after the game launched its PC beta update on Steam. The game has been out in early access since December of 2013, and reached the 3 million user mark in January of 2015.
The studio currently anticipates the game will reach its 1.0 release later this year.
"It's always nice to see new players trying DayZ, but what's probably even more important to me is that our existing community is slowly coming back into the game after taking a break," said lead producer Eugen Harton. "We have dozens of community servers opening again and experimenting with early mods. We've more than doubled our daily active players count after the PC BETA, and that's with a game that still needs a lot of polishing and bug fixes. The growing excitement is such a welcome change, especially after the last two years that were really tough for us and the community alike."