DayZ developer session for Eurogamer Expo
Dean "Rocket" Hall to present extended talk at consumer show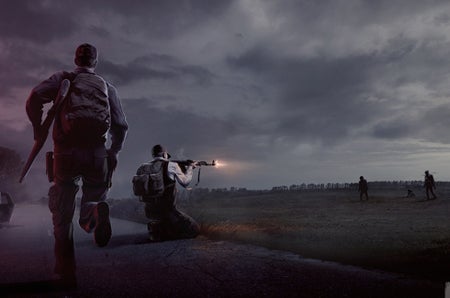 Dean "Rocket" Hall from Bohemia Interactive is the latest industry name to sign up to present a developer session at this year's Eurogamer Expo.
He'll present an extended sessions on zombie hit DayZ, and the process of transforming it from ArmA II Combined Operations modification to a standalone game.
"Dean and his team are developing one of the most exciting games in the world right now, so we're really thrilled that he's coming over to talk about their latest work in detail," said Eurogamer operations director Tom Bramwell.
The DayZ developer session will take place on September 27 at 4pm, and Hideo Kojima, Capcom, Peter Molyneux, 343 Industries and Criterion games will also be holding special sessions for attendees. Tickets for Eurogamer Expo 2012 are now available at eurogamerexpo.com
The show takes place September 27 - 30 at Earls Court in London, where GamesIndustry International will also be hosting the the GamesIndustry Fair and Games Invest.