Daylight Studios raises funding for new publishing arm
Singaporean company will bring development experience to Southeast Asian mobile publishing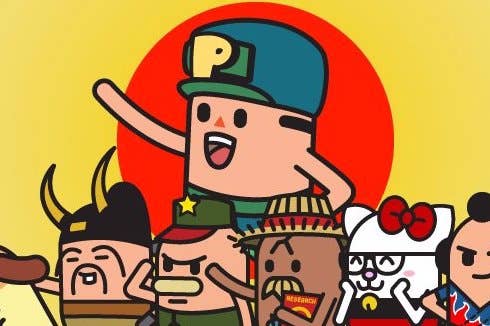 The Singaporean developer Daylight Studios has taken its lifetime funding to $1.5 million after securing a second round of investment.
Daylight first raised funding back in June 2013: $660,000 from Red Dot Ventures for the development of its iOS game, Conquest Age. Today, the company announced a further $704,000 in funding, this time from Raffles Venture Partners and six angel investors.
The money will be used for two purposes, which, in combination, signify Daylight's increasing ambitions. The first is the development of its first PC title, the idiosyncratically titled Holy Potatoes! A Weapon Shop?!, which was Greenlit on Steam after a week. Speaking to Tech In Asia, Daylight founder Don Sim explained that the premium PC market is a better environment to establish new IP than mobile.
The second goal is to establish a publishing arm called Quest Drop, which will be the first Southeast Asian mobile game publisher with experience in development.
"The difference between Quest Drop and other publishers is simply this: our quest to establish our network and foundation in Southeast Asia will not only benefit the games we publish, but also that of our partners who wish to self-publish in Southeast Asia but have no idea how," Sim said.