God of War creator David Jaffe gives thumbs up to multiplayer
Jaffe insists latest title is "impeccably executed" even with multiplayer additions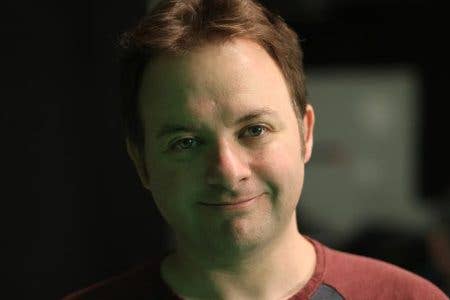 David Jaffe, creator of God of War, has put his seal of approval on Sony Santa Monica's upcoming God of War: Ascension. While many have been scratching their heads about the inclusion of multiplayer in the title, Jaffe remains insistent that the game has been designed "impeccably" and that people should wait until they see what the studio has in store before they pass judgment.
"Sony Santa Monica, and certainly that team, really hasn't done anything ever to let people down as game developers," he said to IGN.
"If it turns out to be the case that the single player is watered down because of it, then I think they have some justification. But I don't see any evidence of that, and I don't see evidence of that based on the team they are."
Jaffe says that including multiplayer has been an idea making the rounds for a while now within the team. Still though, Jaffe offers that the feel of a co-op type mode would have been counter-productive to the series' core aesthetic as series protagonist Kratos is more of a "one man army."
Nevertheless, the designer is confident that the game will do well, countering any doubts of those fans who are wary of multiplayer.
"I think it looks cool. It looks like another great, impeccably executed Sony Santa Monica game," he said.