David Braben to step down as CEO of Frontier
The company's founder will remain as president, while Jonny Watts will take on the CEO role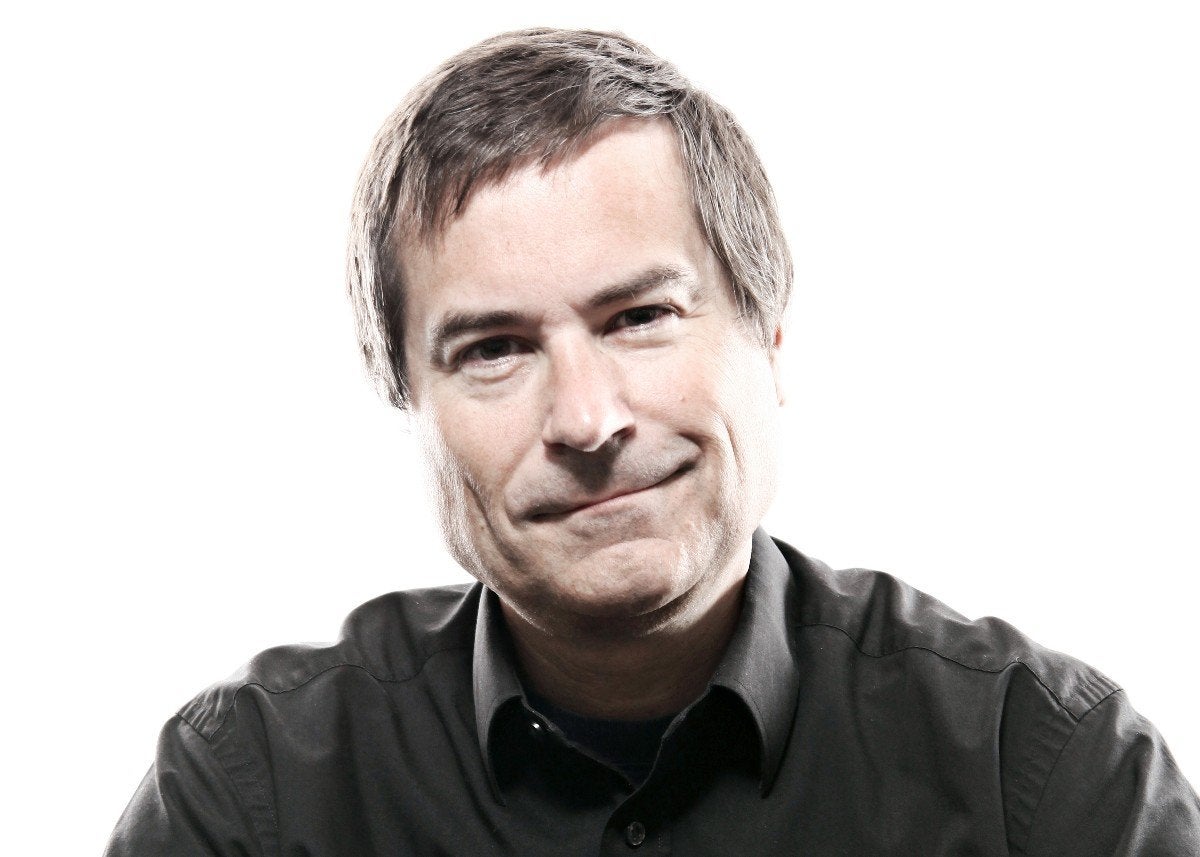 David Braben is stepping down as CEO of Frontier Developments, and will be replaced by chief creative officer Jonny Watts.
Braben has been CEO of Frontier since he created the company in 1994 and will remain at the studio as president and founder. The announcement clarified that this is an "executive director position" where Braben will "retain his leadership and vision for Frontier's strategic direction."
Watts joined Frontier in 1998, first as software developer before moving on to senior production roles, and eventually CCO in 2012. His appointment as CEO is effective immediately.
The announcement said that Watts has been key to recent successes at the company, including unaudited record revenue of £111 million in FY 2022.
Braben commented: "Frontier is very important to me, and I am delighted to be able to pass on my CEO responsibilities to the exceptionally talented Jonny Watts, who I know will do a terrific job.
"He has the perfect combination of creative leadership and gaming vision to build on the excellent momentum in the business. I am looking forward to my new role at Frontier, and this change enables me to focus on our longer-term strategic opportunities."
Frontier also announced a few changes to its board, with David Gammon retiring as chairman in December 2022. He will be succeeded by David Wilton, who will be joining the board first as independent non-executive director and chairman designate in September, before taking on the chairman role in December. Wilton currently is CFO of Sumo Group, but will be leaving this position in October 2022.
Finally, senior director of operations James Dixon has also joined the board as COO and head of legal Jessica Bourne has been promoted to general counsel and company secretary.
In January, Frontier Developments reported a £1.7 million net loss for the six months period ended November 30, 2021.