David Braben given OBE in Queen's Birthday Honours
Elite co-creator thanks the team at Frontier Developments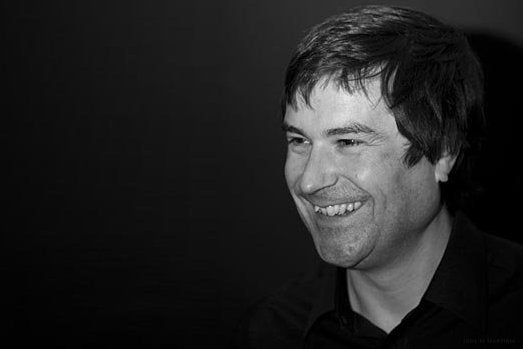 Frontier's David Braben is now David Braben OBE after being named in the Queen's Birthday Honours list.
Braben's achievements stretch right back to the very origins of the British games industry, specifically with his role in the creation of the pioneering space sim Elite. He is also the founder and the CEO of Frontier Developments, one of the UK's biggest independent developers, and a trustee of the Raspberry Pi Foundation.
Responding to the news on Twitter, Braben was quick to mention his team at Frontier Developments, with whom he wishes to share the honour.
Heartfelt thanks to all those that have sent congratulations on my OBE. This award is for all of us at Frontier that have worked very hard.

— David Braben (@DavidBraben) June 13, 2014
Braben expressed similar sentiments on the Frontier website, also mentioning his pride at the studio exhibiting at E3 without a publisher for the first time. It was showing Elite: Dangerous, which received several nominations and one "Game of the Show" award.
Braben joins a distinguished list of British game developers who have received honours, including Peter Molyneux, Ian Livingstone, David Gardner, Jason Kingsley, Charles Cecil, Andy Payne and David and Richard Darling.